Nagpur: Rattled by the fiery incident in which a number of two-wheelers of MBBS students were torched in the premises of GMCH Hostel, the Students Union voiced its concern and unequivocally exposed shortcomings in the hospital. The Students Union listed the following problems being faced by the hostel students.
1) INFRASTRUCTURE PROBLEM OF HOSTELS:
a) The drainage of hostels are choked (especially Boys Hostel No.4) which has resulted in spread of various diseases like dengue and malaria among students.
b) Improper drinking water facilities. Not enough water purifiers and those installed are in dire need of maintenance.
c) Absence of hostel staff in offices.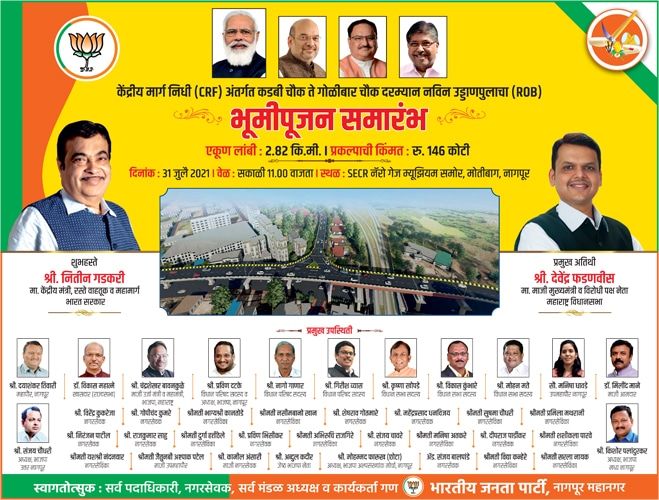 2) SECURITY OF RESIDENT STUDENTS AT RISK:
a) Incidents of molestation of girl students by anti-social elements is on the increase. Unguarded entrance aggravates the problem.
b) Stealing of vehicles, students valuables from within hostel.
c) Armed goons, who try to enter campus and cause problems, fight with students.

3) LACKADAISICAL ATTITUDE OF ADMINISTRATION:
The administration turns a blind eye when hostel students highlight their various problems.
The GMCH Students Union has also drawn attention of Governor of Maharashtra and Prime Minister by sending letters to them and highlighting their problems.
The Union has also debunked media reports that the incident of arson was fallout of love triangle and infighting among students. It is absolutely untrue, the Union said.