Nagpur: Good news for women having hairy problem. The Government Medical College and Hospital (GMCH) soon to be a kind of "Beauty Parlour." The GMCH is soon going to be equipped with the facilities the women crave for.to ged rid of unwanted stuff on their body such as hair on the face, neck, chest, back, toes and arms.
It mostly traumatises the 18-45 age group. The Skin Department of GMCH has purchased a Rs 30 lakh Diode Laser Hair Removal Machine specifically for enhancing beauty of women. Unwanted hair on the body or the face is a nuisance for women and those painful waxing sessions do not make it any easier for them. The hair removal machine at GMCH would prove a boon for women who visit the Skin Department for remedy. The facility will be first of its kind in any government hospital in Central India.
At least 10-15 women visit the Skin Department of GMCH daily with hairy problem. Taking a serious note of the matter the Dean of the GMCH approved the proposal of Head of Skin Department for purchasing of the Rs 30 lakh machine.
Scientifically, the hairy condition is called hirsutism. Imbalance in harmones or increased level of male hormones in the blood leads to unwanted hair on face of women. As a temporary remedy, women choose threading, bleaching, waxing and other options to get rid of the unwanted stuff. However, the hairy problem continues to grow naturally adhering the rule of life circle.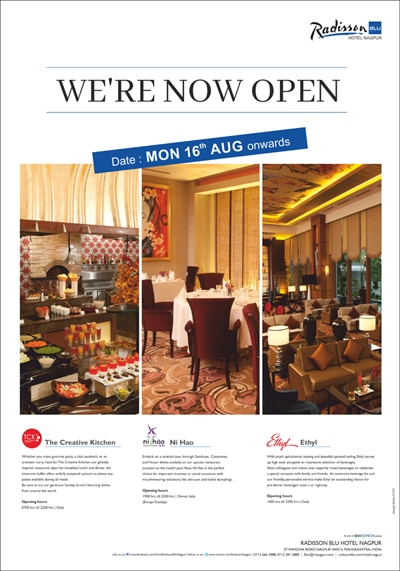 The affluents who can afford to spends hundreds of rupees go to private hospitals or beauty parlours to remove unwanted hair by laser hair removal machine. But the process proves heavier for pockets of common or poor women. Considering the dilemma of such women the Dean Dr Abhimanyu Niswade decided to purchase the Rs 30 lakh Diode Laser Hair Removal Machine for Skin Department through the funds of District Planning Committee. The machine was deliverted to the department on Monday and would be available for treating women patients from next month.