Nagpur: Cracking the whip on striking doctors who have taken medical service the hostage, the Dean of Government Medical College, Nagpur, has reportedly suspended over 300 of its resident doctors. Mayo Hospital authorities too taken similar action against the striking doctors, it is learnt.
Thousands of doctors across Maharashtra faced the similar action as the Bombay High Court on Tuesday directed the management of government hospitals to take disciplinary action against around 4,500 doctors who are on strike for the second day on Tuesday in protest against attacks on two doctors last week.
The protesting doctors invited the wrath of the Bombay High Court on Tuesday, which observed that their conduct was "shameful" and asked them to resign if they don't want to work. A Division Bench, comprising Chief Justice Manjula Chellur and Justice G S Kulkarni, said contempt action should be taken against the striking doctors. If regular doctors are working, then how can the resident doctors fear for their safety, it observed.
"It is a shame on the profession; if doctors go on strike like factory men, then they are unfit to be doctors," the court said. "What doctors will do, if people thrash them in their rooms. If doctors want to continue their strike, then they should stay 100 feet away from hospitals, so that visiting patients can get treatment without any difficulty."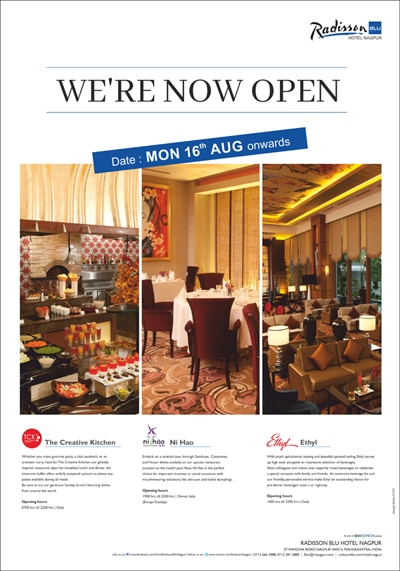 Referring to both the cases where doctors were attacked by patients' relatives at Dhule and Sion, the court asked whether a dead person's life will come back if they kill the doctor. "Why this public anarchy, it is only madness."
The court further noted that there could be some cases of negligence by doctors, but mistakes may occur due to reasons such as allergy reactions and every case cannot be treated as medical negligence. Patients' relatives should not resort to extreme steps always, it pointed out.