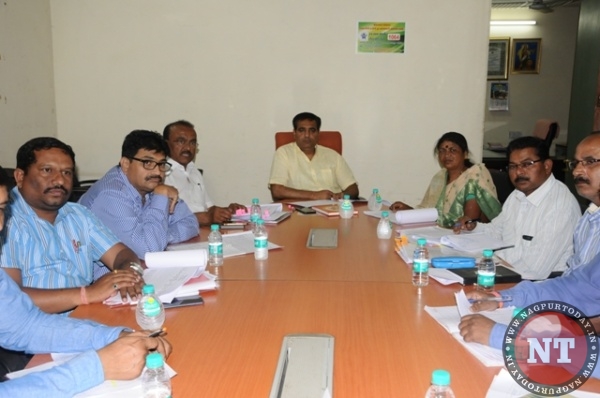 Nagpur: Chairman of Standing Committee Virendra Kukreja has directed administration to strict action against the inactive employees of the tax Department who are whiling time while give employees performance based promotion, who are taking their work seriously.
He was speaking at a meeting held on Wednesday at the office of Hanumanagar, Nehru Nagar and Gandhibag Zone, to review the property tax collection. Hanumanagar zone Chairman, Bhagwan Mandhe, standing committee member Nagesh Mankar, Corporators Mangla Khekare, Jayshree Wadibhasme, Corporator Rajendra Sonkusare, zone Assistant Commissioner Raju Bhivgade, tax Assessor and Collector, Dinkar Umredkar, Prafula Farkase, Nehru Nagar zone, Zone Chairperson Rekha Sakore, Assistant Commissioner Rajesh Karade while Gandhibagh zone Assistant Commissioner Ashok Patil were present at the meeting.
Chairman Standing Committee Virendra Kukreja expressed dissatisfaction over the functioning of employees who reached the target of only 50 per cent, when just 10 days remain for March to end. He asked the Assistant Commissioner about the progress made by employees in work till 25 March. He said that those whose performance is good will be encouraged and directed the employees to overcome the difficulties and achieve the target of tax collection.

Assistant Commissioner Raju Bhivgade in the meeting of Hanumanagar Zone, informed about tax collection and efforts being made in this direction. There are 74338 properties under Hanumanagar zone and 62,652 are residents. There are 6417 professionals and 526 9 open plots. Ra 20.24 corer old collection is pending and new demand is 17.15 corer. Total Ra 37.39 corer are to received from tax payers.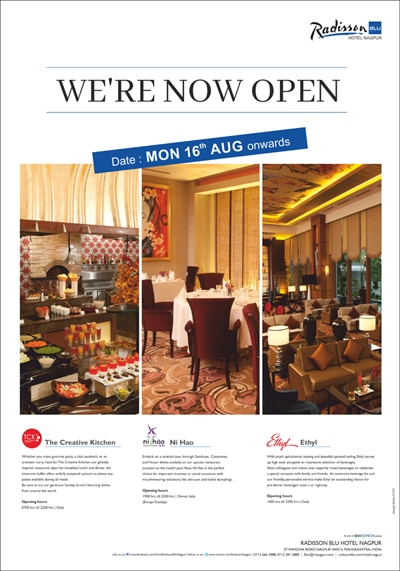 Under the Nehru Nagar zone, total of 22.76 cores have to be recovered. According to the information of Commissioner Rajesh Karade, there is a demand of Ra 10.86 corer of old collections and Ra 11.10 cores demand in current year.

Disputed property to be settled
There are some disputed assets within each zone. Every years amount of tax appears with the amount pending and so the target has increased. From April all cases of these assets will be settled. In addition to this, some government property, some semi-government property, which have some obstacles in tax collection will also be settled. Standing Committee Chairman Virendra Kukreja said that such proposals should be forwarded to the Standing Committee of Zone offices.