Nagpur: A 17-year-old girl has alleged that she was raped by two men in the MLA Hostel in Civil Lines area of the city on April 14, following which they were arrested on April 18, police said today.
According to the police, one of the accused, identified as Manoj Bhagat (44), is known to the girl as she works in his shop in the city. Another accused is identified as Rajat Madre (19).
Bhagat and Madre are the residents of Gittikhadan area in the city.
"The incident occurred on April 14, when Bhagat took the girl along with him after telling her family members that he wanted her to accompany his family members to attend a marriage," Gittikhadan police station sub-inspector Shalini Kinake told media.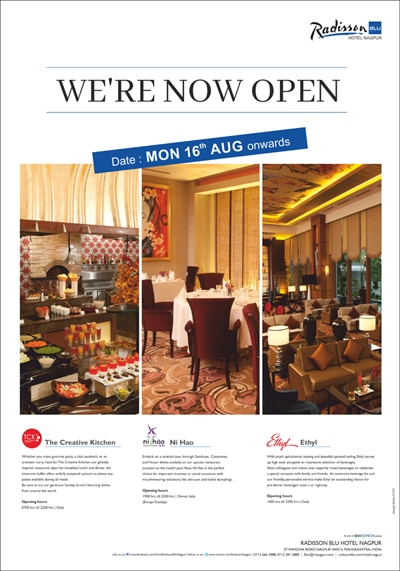 However, Bhagat took the girl to the MLA Hostel and allegedly raped her inside a car in the parking area on its campus, the officer said quoting the girl's complaint.
"Bhagat was then joined by his accomplice Madre. The duo raped her in a room booked by them in the MLA Hostel," Kinake said.
The officer said that the girl returned home after the incident, but didn't disclose her ordeal.
On April 17, Bhagat went to the girl's house drunk and told her family members that she didn't accompany him on April 14.
Scared by the ruckus created by Bhagat, the girl went missing on that day, the PSI said.
The girl's mother then lodged a missing person complaint, following which a case of kidnapping was registered by the Gittikhadan police station.
Police traced her near Katol railway station, about 55 kms away from here, in the wee hours of April 17.
On the basis of her statement, the police arrested Bhagat and Madre on April 18.
They have been booked under sections 363 (punishment for kidnapping) and 376 (punishment for rape) of IPC.
According to the police, Bhagat and Madre pretended as outsiders before the staff of the MLA Hostel to get the room booked.
When asked how is it possible that nobody noticed Bhagat and the girl in the car in the parking area, the police said they are investigating all the details.
Police are also investigating whether the car in which the alleged incident occurred belonged to Bhagat or Madre