Nagpur: Department of Electronics & Communication of G H Raisoni Academy of Engineering and Technology had organised one-day Workshop on "Computer Networking" on Jan 20. Prof Amol Boke, Asstt Professor conducted the Workshop for students of 4th & 6th Semester. Total 28 students participated in this workshop.
This workshop was conducted under the supervision of Dr Vivek Kapur, Principal, and Dr. Pankaj Agrawal, HOD of E&C Department. Workshop comprised of sessions on Concepts of Computer networking and hands-on Ethernet cable making along with simulation of different topologies on Cisco packet tracer.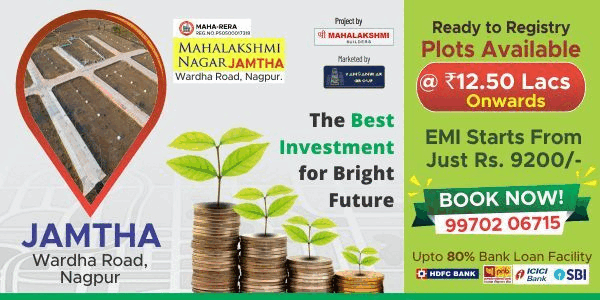 The whole event was organised and completed successfully by PEACE student forum under the guidance of PEACE in-charge Prof Amol Boke and Prof Shubhangini Ugale.