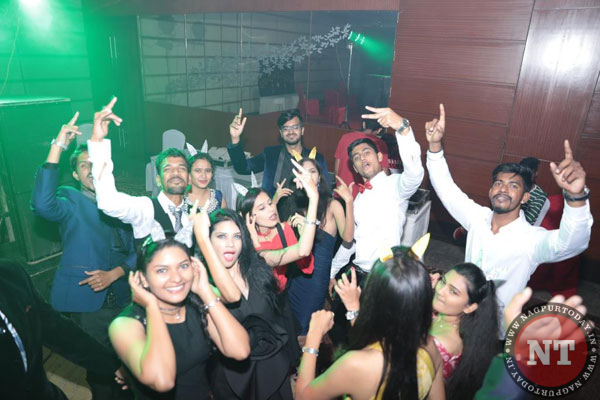 Nagpur: G. H. Raisoni Institute of Management & Research recently hosted its Fresher's Party 2018, to welcome its fresh batch of M.B.A. & B.B.A. at a city's plush hotel. The theme of the event was Ticket to Hollywood. The senior students welcomed their fresh juniors by offering them a grand gala cultural event.
On this occasion a plethora of cultural activities including song and dance performances were organized, followed by a welcome speech by Dr. Meena Rajesh, the Principal of the GHRIMR.
In her speech Dr Meena said, "It can be a life changing journey for you all and we wish every fresher to leave an impression of infallibility on the walls of this institute". The event further entered into a joyous extravaganza with the theme based western dance performances. The revelry then turned into a fashion show which churned out Mr. & Ms. Freshers 2018. The following students won the titles :-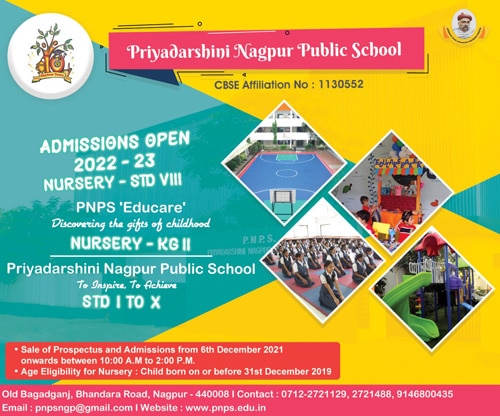 TITLE NAME OF STUDENT : MBA
1. MR FRESHER:- Mr. Ishrak Shah
2. MISS FRESHER:- Ms. Gauri Kharawade
1. Mr. Varsatile :- Mr. Hanumant Pandey
2. Ms. Varsatile:- Ms. Harshini Kawale
TITLE NAME OF STUDENT : BBA
MR FRESHER 1. Mr. Amit Kairawat
MISS FRESHER:- 2. MS. Ankita Bhattacharya
1. Mr. Varsatile :- Mr. Karan Gurang
2. Ms. Varsatile:- Ms. Simran Batho
The cultural event was concluded by the striking open dance performance amid the louds and cheers of the crowd. The event concluded with every newcomer carrying a feeling of happiness within them.