Do you like to know everything that's buzzing in Nagpur? Like our page to stay updated!
There are some sure shot ways in which you can be happy and get those endorphins coursing through your veins, and Zumba is one of them. Zumba is one of the most energetic dance forms that make you happy and is also a great stress buster. One of the biggest Zumba parties in Nagpur is all set to be held on March 4, 2017 at Chitnavis Center's Banyan Hall.
The main attraction of the party will be YouTube celebrity zin Vijaya Tupurani. Vijaya is a passionate Dancer who has achieved fame with her Zumba video. Fitness freaks in the city will get a chance to groove with her. The host of the event will be zin Kiran Kotwani and zin Madhumita Gubre with co-hosts zin Soniya Gadi, zin Arti Anand, Zin Swati Vibhute, Zin Sheetal Sachin Patil, zin Rachna Sharma, zin Asmita Roy and zin Vidhi Assudani.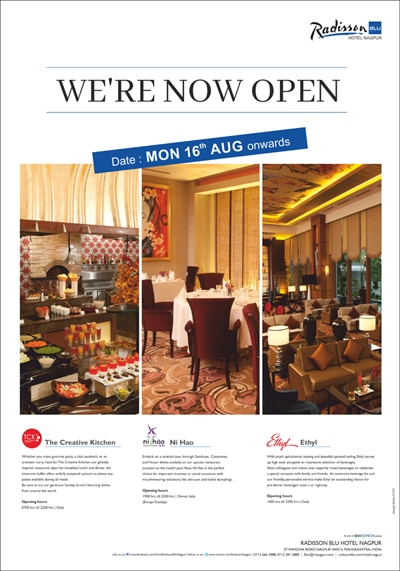 There is a lot on offer for the audience as well with competitions like Best zumba wear, Best performance male/female, Best energy/stamina male/female, Best group male/female, Best shoes male/female. So get your shoes out and get ready to Zumba!
Go grab your passes now:
Address:
Chitnavis Center's Banyan Hall.
Contact:
8793437332, 7057241200.