Mumbai/Nagpur: In a major embarrassment to the anti-terrorism squad, the Bombay High Court on Thursday set aside the death penalty handed down to the sole German Bakery blast accused, Himayat Baig, and held him guilty only for possessing RDX at his house and confirmed the life imprisonment handed down to him.
A division bench of Justice Naresh Patil and Justice SB Shukhre was hearing the case against Baig who has also appealed against the earlier judgement.
Special Public Prosecutor Raja Thakare had argued for confirming the death sentence by stating that the entire case was based on circumstantial evidence and every circumstance had been proved by relevant records which are of sterling quality. Further he had argued in favour of the death penalty saying that the trial court reasoning was sound and thus death penalty should be upheld.
However, advocate Mehmood Pracha and TW Pathan appearing for Baig argued that the prosecution evidence is of weak nature and fabricated. They said independent investigations carried out by other agencies like the National Investigation Agency and the Delhi Special Cell have indicated that other accused not before the court were involved in the case. Moreover, two other intervenors cited several instances of Baig's innocence.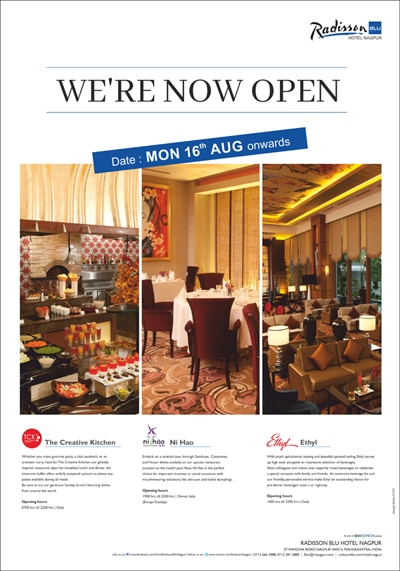 A Pune court had awarded death penalty to Baig for his involvement in the 2010 German Bakery blast case, after the Maharashtra Anti-Terrorism Squad (ATS) investigated and filed a charge sheet against him. Baig, an alleged member of Indian Mujahideen, was arrested in September 2010. The conviction was handed down in early 2013. The blast had caused the death of 17 people and inured 58 people, including foreign nationals.
The court had found Baig guilty of taking part in the conspiracy and executing the blast.