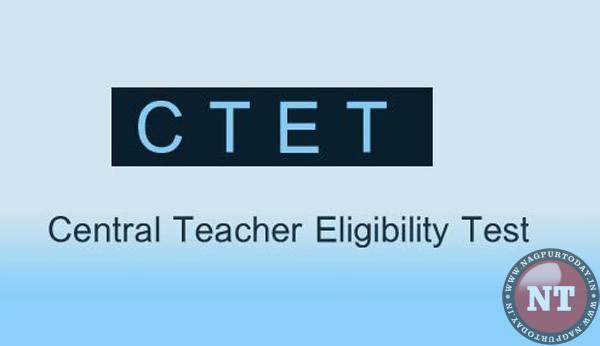 Nagpur: The Central Board of Secondary Education will be conducting the 11th edition of Central Teacher Eligibility Test (CTET) for appointment of teachers for class I to VIII, on September 16. The test will be conducted in 92 cities all over the country.
The detailed Information Bulletin containing details of examination, syllabus, eligibility criteria, examination fee, examination cities and important dates will be available on CTET official website www.ctet.nic.in. The aspiring candidates are requested to download the Information Bulletin from the website and to read all the instructions before applying.
The aspiring candidates have to apply online only through CTET website www.ctet.nic.in. The online application process will start from June 22. The last date for submitting online application is July 19 and fee can be paid up to July 21 before 3.30 pm.
One can check all the details regarding eligibility criteria, fees, syllabus in the CTET website www.ctet.nic.in.