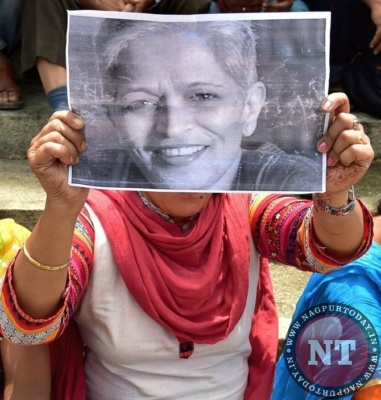 On Gauri Lankesh's first death anniversary, friends and colleagues are piecing together a new edition of the Gauri Lankesh Patrike, a Kannada weekly that she used to edit, with a new name that is said to reflect her ideology and carry forward her legacy.
The first and last edition of the weekly came out a fortnight after she was shot dead outside her house, and the title of it seemed as though the weekly was reminding her killers: "my voice will not be silenced".
The new tabloid will be called Nyaya Path (path of justice) and will be launched in the city during a day-long memorial organised for Gauri by her dear ones and those who follow her ideology. It will be published with no advertisements like it was during the time Gauri and her father ran the weekly.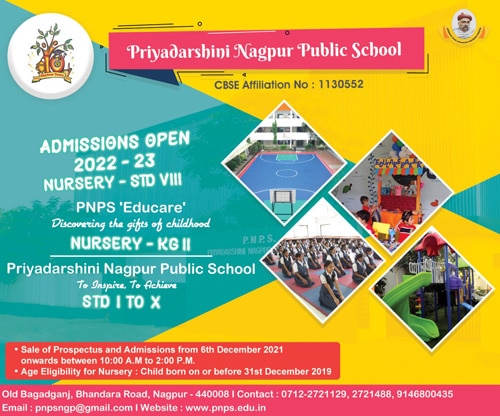 The editions, with literary and cultural aspects in addition to the political aspect Gauri had focused on, will be put together by the trust formed under her name working out of a new office.