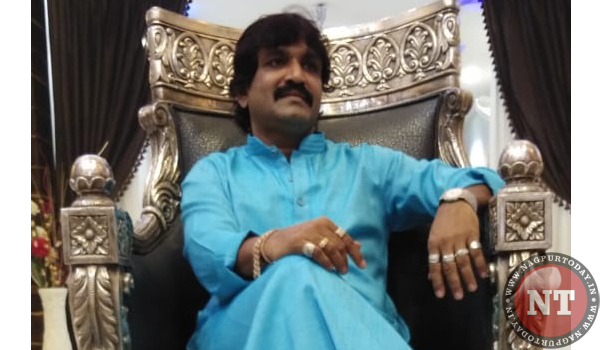 Nagpur: Dreaded gangster Santosh Ambekar got a reprieve on Tuesday as Additional Sessions Judge A S Kazi acquitted him in Ravindra Gawande murder case.
Deceased Ravindra alias Balya Gawande was also a notorious goon who was murdered on 22/1/2017 allegedly by his close aide Yogesh Saoji and his two other accomplices. It was alleged that Santosh Ambekar, Jay Kale and his business partner Mahesh Rasalkar had hatched conspiracy to eliminate Balya as latter was demanding Rs 20 lakh from Jay Kale. Therefore he sought help of Santosh Ambekar who agreed to extend help as he was apprehending danger to his own life from Balya.
Yogesh Saoji was then hired by Santosh Ambekar who with his henchmen lynched Ravindra alias Balya by calling him at his residence on the pretext of a party. The offence was registered against Yogesh Saoji and others by Kalamna Police on the complaint of wife of the deceased Balya. The other accused were apprehended by the police later. However, Santosh Ambekar was absconding and later on he surrendered before the court. Charges were framed against Santosh Ambekar and prosecution examined witnesses to prove his guilt. His counsel Adv R K Tiwari argued that there was no iota of evidence against Santosh and he is sought to be implicated into the case barely on suspicion. There is nothing on record to show that any conspiracy was hatched and Santosh was a party to the crime. There was no material to show that Santosh had hired Yogesh to kill Balya Gawande. The prosecution could not prove that Santosh had any enmity with Balya. There was no recovery of any incriminating article at the instance of Santosh. Since the case was based on circumstantial evidence, every link in the chain was required to be proved which is missing in this case.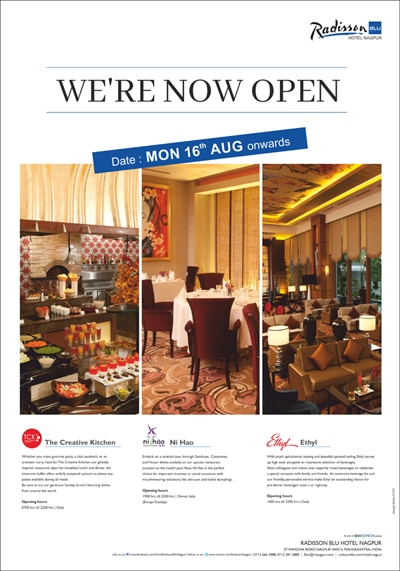 Accepting the submissions, the court acquitted Santosh Ambekar from all the charges.