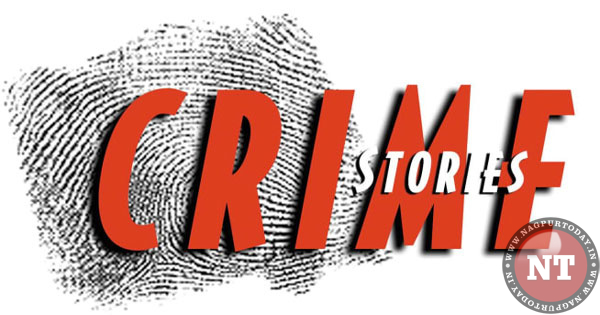 Nagpur: Seven members of an inter-state gang involved in looting gold ornaments and valuables from people by masquerading as policemen have been charge-sheeted by the Crime Branch.
Booked under the Maharashtra Control of Organised Crime Act (MCOCA), accused Hyder Ali Yusuf Ali (30), Mohsin Raza Gulam Raza (32), Yusuf Ali Amir Ali (37), Jasim Ali (52), Mohammad Owas Mohammad Shahi (19), Shabbir Ali Salim Ali (33) and Nadir Zaidi Talin Zaidi (42), all residents of New Kamptee area, were involved in as many as 21 offences.
These offences were registered against them in Nagpur, Aurangabad, Kolhapur, Chandrapur, Dhulia in Maharashtra. They were also involved in cases of chain-snatching in other states. All the accused are now in Central Jail.
Assistant Commissioner of Police (Crime) Sudhir Nandanwar investigated the cases under the supervision of Commissioner of Police Amitesh Kumar, Additional CP (Crime) Sunil Fulari, DCP (Detection) Gajanan Rajmane and filed the 572-page charge-sheet against the gang in the Special Court (MCOCA) on Saturday