Nagpur: In a cracking success, Hudkeshwar police busted a gang of three women who posed as customers at jewellery shops and burgled valuables by diverting attention of salesgirls manning the counters. The gang targeted several shops in the city and neighbouring Chhattisgarh with the help of their accomplices. Cops have mounted a hunt to apprehend other members of the gang.
In the instant case, the three accused women had visited a jewellery shop named Matoshree Jewellers located at Ingole Nagar Square, Hudkeshwar Road, Nagpur, on 27-10-2015, and posed themselves as customers. At that time, the salesgirl Chitra Tokalwar was manning the counter. The three accused con women asked Chitra to show different variety of gold ornaments. Chitra followed the request and displayed an array of jewelleries to the accused women.
However, in the process, the three "customer" women diverted attention of Chitra and pilfered gold ornaments worth Rs 1,60,000 from the counter. When the heist came to the notice of owner of the jewellery shop Giridhar Dinkar Bangre (47), resident of Sainagar, Hudkeshwar Road, he lodged a complaint with Hudkeshwar police who registered a under Sections 380, 34 of IPC and mounted a search to nab the three accused women.
On November 1, cops received a tip off about one of the accused women and since the counter salesgirl Chitra had a good look of the woman she immediately recognized the woman as the bogus customer and the burglar. Armed with the clinching information, Hudkeshwar cops detained the accused woman, identified as Surekha Vijay Gajbhiye (43), resident of Kausalya Nagar, Ajni area. With the salesgirl coming face to face, the accused Surekha Gajbhiye spilled the beans and confessed the crime following sustained grilling. Surekha also divulged names of other two accused involved in the crime.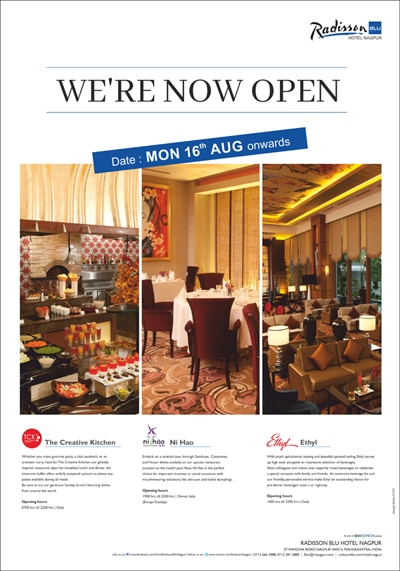 Subsequently, cops zeroed in on Nalu Pralhad Wankhede (52), resident of Chandramani Nagar, Ajni, and Pramila Waman Nagrale (63), also resident of Chandramani Nagar. All the three accused con women were placed under arrest on November 1 and produced in a court on November 2. The court remanded the three accused to police custody till November 4. Cops also seized some of the gold booty stolen from the jewellery shop. During the police custody, the three accused told their involvement in theft at a jewellery shop in Chhattisgarh's Rajnandgaon town where they had stolen gold ornaments worth Rs 2 lakh by indulging in same modus operandi. The three con women were on a robbing spree targeting shops in different places.
The operation was carried out by Senior PI R S Pawar, API Chougule, and their team.