As the nation remember Father of Nation on his 148th birth anniversary, the Bollywood fraternity too joined the social media to celebrate Gandhi Jayanti in their own style. They also took the opportunity to laud the cleanliness drives organised by the Indian Government to promote 'Swachh Bharat Abhiyan'.
'Cleanliness is Godliness' had been the mantra of Mahatma Gandhi's life. Gandhiji, in his lifetime, demonstrated, propagated and insisted for individual and community cleanliness. Following his footsteps, the Prime Minister Narendra Modi-led Government launched 'Swachh Bharat Abhiyan' on October 2, 2014 with a vision of achieving 'Clean India' by 2019.
And the drive completes its three years today. Veteran actor Anupam Kher shared a video on Twitter, in which the actor is seen helping the cleaning crew to pick up the garbage from the street. He even urges fans to follow the suit.
The 62-year-old captioned the video, "On Gandhi Jayanti Sharing few videos with you all for #SwachhataHiSeva campaign by Prime Minister @narendramodi. 1st Video is what I saw!!"
Here's what the other stars shared on the social media:
Ajay Devgn: There couldn't be a more apt way to celebrate #GandhiJayanti than to mark it as Rashtriya Swachhta Divas.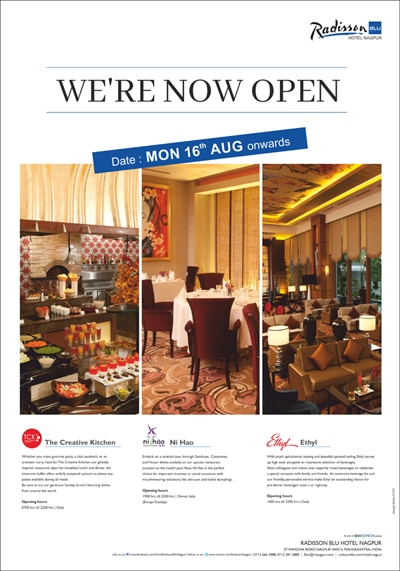 Anushka Sharma: His greatness was & is about understanding this & speaking it out to millions. May you all find that greatness in you. Happy #GandhiJayanti
Riteish Deshmukh: Humble tribute to the father of our nation. His core values are as relevant today as they were during our freedom struggle. #GandhiJayanti
Kajol: It's a good day for peace. Happy Gandhi Jayanti !
On Gandhi Jayanti Sharing few videos with you all for #SwachhataHiSeva campaign by Prime Minister @narendramodi. 1st Video is what I saw!! 👇 pic.twitter.com/RlegewMNNF

— Anupam Kher (@AnupamPkher) October 2, 2017
There couldn't be a more apt way to celebrate #GandhiJayanti than to mark it as Rashtriya Swachhta Divas.

— Ajay Devgn (@ajaydevgn) October 2, 2017
His greatness was & is about understanding this & speaking it out to millions. May you all find that greatness in you. Happy #GandhiJayanti pic.twitter.com/mwmeRYcLEX

— Anushka Sharma (@AnushkaSharma) October 2, 2017
Humble tribute to the father of our nation. His core values are as relevant today as they were during our freedom struggle. #GandhiJayanti pic.twitter.com/yCEWvkG4Ou

— Riteish Deshmukh (@Riteishd) October 2, 2017
It's a good day for peace . Happy Gandhi Jayanti !

— Kajol (@KajolAtUN) October 2, 2017