Nagpur: NCP member of State Legislative Council on Friday demanded enactment of a Special Act for Protection of Journalists to curb frequent attacks. "Press is called as the Fourth Pillar of democracy. Scribes are always on the forefront in bringing the truth out before the people. While doing so, many scribes face problems including life threatening attacks from anti-socials, threats, manhandling, etc. To suppress their voice. Hence, for the protection of media persons, enactment of Journalists Protect Act should be enacted by the State Government," demanded Prakash Gajbhiye, MLC and leaders of Nationalist Congress Party.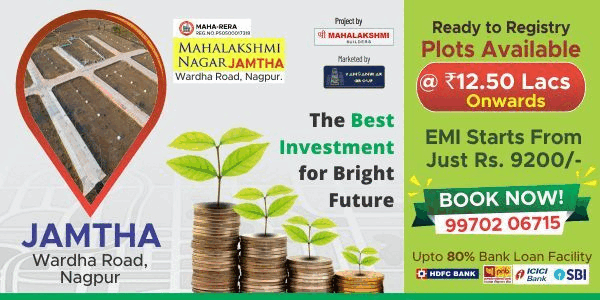 Replying to Gajbhiye's demand, Minister of State for Home Ranjit Patil said that efforts would be made to pass the Journalists Protect Act in the coming monsoon session of State Legislature.
"The BJP, in its election manifesto, had assured to start pensions for scribes in the name of renowned poet Suresh Bhat. But two and half years have passed still there is no sign of the pension. The scribes too are being deceived just like the people by the ruling party," declared Gajbhiye in an attempt to dig at promises of BJP.
Journalists write for providing justice to people selflessly. However, while doing, many scribes face murderous attacks at the behest of anti-social elements, the NCP MLC said and demanded tabling of Journalists Protect Act 2017 in the House at the earliest.