Nagpur: To express love and gratitude towards you all gorgeous women's of Nagpur, Women's Day party was organized by Nikki Rangoonwala, Swati Kriplani, Rakhi Kkukreja on March 6, at Tuli International Hotel.
The objective of the event was the power to create nature and transform. The word "women" is an image of selfless love and affection. At same time women ignites the spirit of power and hope. International Women's Day honors the women who have paved our path towards our progress and struggled to take womanhood to the level it is now.
The party was full of music games contest tambola and with many titles. There were about 200 women in their eye-catchy attires; full of intense enthusiasm participated in the event. The evening was full of fun and frolic. There were many lucky draws, following which the exciting gifts were rewarded to the winners.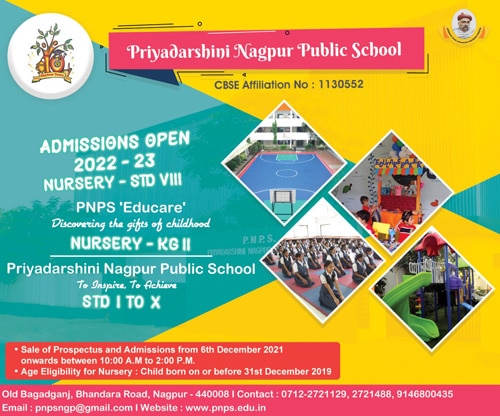 The Women's Day title was given to Sheena Franklin Harode.
Dr Supriya Chadgal, Whimpy AG and Usha Baladitya were the jury for the event. The show was a total hit, with women waiting to join the next Women's Day event.