Nagpur News
In a rare act of unity in diversity, keeping all individual differences, many organizations have come together to organize a signature campaign for getting speedy justice for Yug Chandak.
As a popular leader who claims to fight for the rights of the masses of this region, Union Road Transport, Highways and Shipping Minister Nitin Gadkari spear-headed the movement as the first signatory of the campaign for speedy justice.

Since the news hit the headlines and many media reported the brutal killing of the innocent Yug Chandak, son of a prominent dentist of the city, the delegates Dentists from 135 countries who had gathered at Greater Noida for the World Dental Conference organized by Federal Dental International, took out a candle march.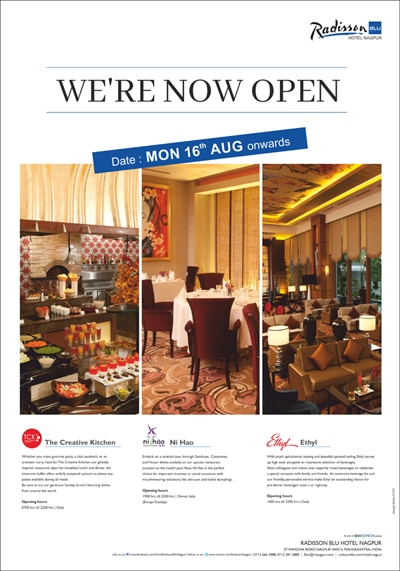 There are more than one way by which many are appealing the judiciary for a speedy trial and an apt and fit punishment for the murderers. The cops too have in all sincerity commenced investigations in all earnest and are leaving no stones unturned to unravel the facts behind the brutal and savage murder of an innocent child.