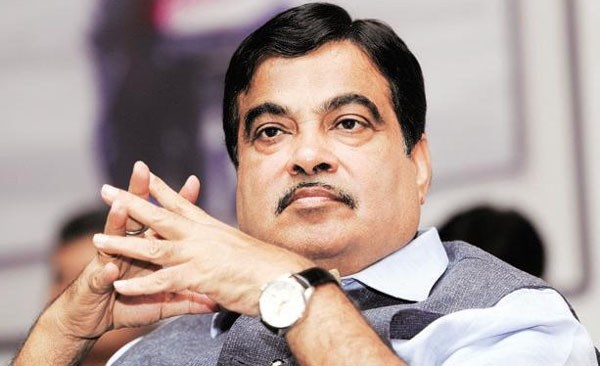 New Delhi: Union Minister Nitin Gadkari has pushed for the irrigational reforms in farm sector and viewed that larger dams would not help in benefitting the farmers as less authorities are interested in getting the water to the farms. Gadkari has instead stressed upon the need to build check dams, rubber dams and small barrages which would benefit farmers in real sense.
He also called upon experts to deliberate on these issues and to do away with dated technologies and concepts.
The Water Resources Minister added that he was not against dams, but was for a 100 per cent utilisation of water to increase agricultural productivity.
He said there was a need to develop command areas to ensure that water reaches farms. Command area development (CAD) involves on-farm improvement activities such as the construction of field drains and channels and scientific management of water to ensure an increase in agricultural production.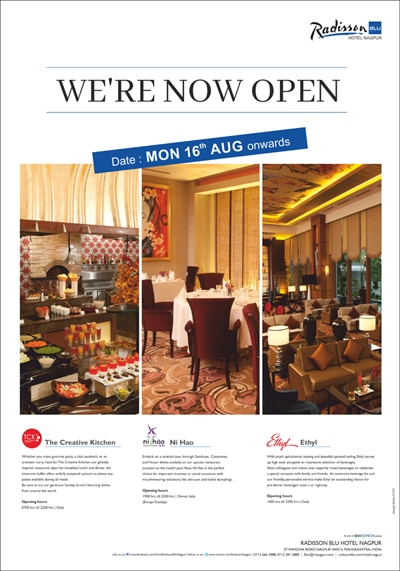 "All are very interested in constructing dams. I don't know what the interest is, but everyone is quite interested in it. Big contractors (of dams) come… from ministers to bureaucrats (all) are very happy when there are big projects, Mr Gadkari said. I am sorry to say, but the issue of CAD is of no interest (to them). What is the use of the scheme then," he asked at a one-day conference here on CAD.
The minister, the statement said, also expressed concern over the fact that funds allocated for CAD had not been adequately utilised and said the overall purpose of the government's AIBP –Accelerated Irrigation Benefits Programme — would be defeated if CAD was not implemented.
Seeking to drive home his point, Mr Gadkari said his ministry had prioritised 99 projects at a cost of Rs. 78,000 crore under AIBP. Out of this, Rs. 29,000 crore had been marked for CAD to develop canal systems, he added.
But only Rs. 2,000-crore worth (CAD) projects have come for the Sardar Sarovar (in Gujarat). I was told that Telangana (also) has sent a Rs. 12-crore proposal. So, there are no proposals (coming), he said.
The minister wondered how a dam would help if water did not reach farms. Hence, I will say 100 per cent utilisation of resources, he said.
The minister also emphasised the need to find ways to save costs on projects. Referring to new irrigation practices such as micro, drip, sprinklers irrigation and others, Mr Gadkari said these would result not only in saving water, but also enhance agricultural production and reduce agricultural cost per acre.