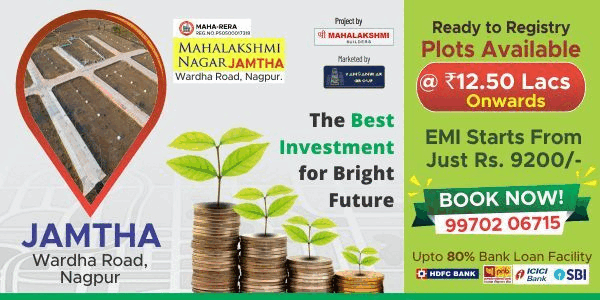 Nagpur: October is observed as Breast Cancer Awareness Month throughout the globe. Various institutes and NGOs are involved in spreading awareness regarding the dreaded disease by various means. A group of students from Nagpur took this initiative of spreading awareness by means of a website, especially dedicated to Breast Cancer, which was inaugurated by Union Minister of Surface Transport, Nitin Gadkari at his residence on Saturday.
Informing the Union Minister about the website, Harkishan Mamtani said that the basic motto of creating the website was to inform the common population about the various risk factors related to Breast Cancer, and how could ladies screen for its presence at their homes. He added that the mortality caused by Breast Cancer could be brought down by as much as 40% if the basic guidelines for screening were followed. Gadkari congratulated the young students on doing this noble job for the society, and bestowed them with his best wishes to go ahead. Dr. Gurmukh Mamtani was also present on the occasion of this launch.
The young team comprises of Harkishan Mamtani, Aishwarya Shah, Mahak Sipani, Nikhil Dhimole (All Final MBBS students from Govt Medical College and Hospital, Nagpur), and Chaman Mamtani (Final year Engineering student from Shri Ramdeobaba College of Engineering).
One can obtain basic information about Breast cancer by logging on to www.bcam16.ga. Also, the young students have created a frame for Facebook and Twitter users. They have appealed to the masses to use this frame by visiting www.tinyurl.com/gstp6lu, so that maximum population can be made aware of Breast cancer, and they can take appropriate steps for the same.