Nagpur Today: Former BJP chief Nitin Gadkari who is among the 54 names in the BJP's first list of candidates for the Lok Sabha polls, due by May. He is said to fight the Lok Sabha Elections from Nagpur.  The BJP activists of Nagpur city were elated with this news and rushed to his residence in Mahal as soon as he arrived from New Delhi.
Bharatiya Janata Party workers and activists congratulated him and wished him luck and blessings to win in the upcoming elections. Chairman of Standing Committee Krishna Khopde, Mayor Anil Sole and other dignitaries were present on the occasion.
BJP followers which included men, women and youth of all ages from the city and from other moffusil areas were present in his house.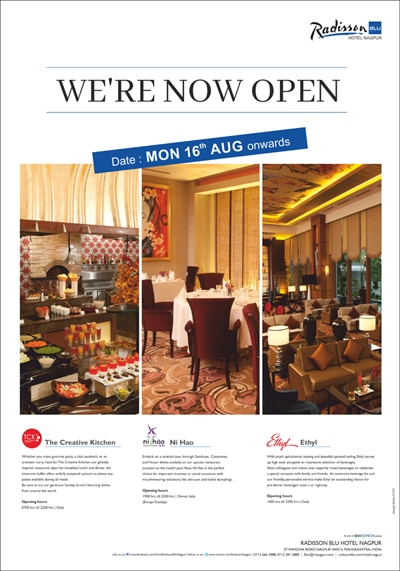 The BJP's Central Election Committee finalized the list after two hours of deliberations at the party headquarters where top leaders like Narendra Modi, LK Advani, Rajnath Singh, Sushma Swaraj, Arun Jaitley, Murli Manohar Joshi and Venkaiah Naidu were present.
Of the 54 candidates finalised today, 17 each will contest from Maharashtra and West Bengal, six from Odisha, five from Jammu and Kashmir, three from Himachal Pradesh and two each from Goa, Manipur and Arunachal Pradesh