Nagpur: Mahindra and Ola have partnered with the government of India to build an electric car ecosystem in Nagpur. The multi-modal electric vehicle project at the Nagpur Airport Complex was inaugurated today by Maharashtra Chief Minister Devendra Fadnavis and Union Minister of Road Transport, Highways & Shipping, Nitin Gadkari.
This project launched in association with the state and Centre will bring vehicles across different segments, including e-buses, e-cabs, e-rickshaws and e-autos together on a single platform, the Ola app, enabling citizens of Nagpur to book these vehicles for their transportation needs.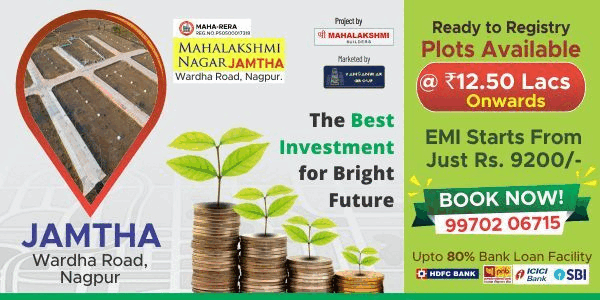 "Electric mass mobility ecosystem in Nagpur will bring about a transformational change in the automotive and transportation landscape in the country," Gadkari said.
With this, Maharashtra has become the first state to provide various incentives to e-taxis.
Gadkari said, "Large-scale adoption of electric vehicles can bring the monumental change that we urgently need, and in this endeavour, we launched the 100 per cent EV nation by 2030 mission."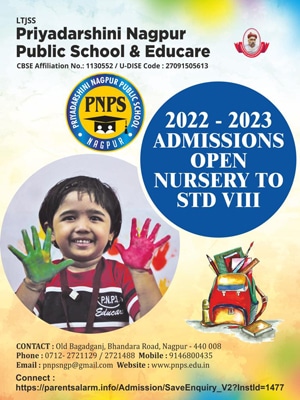 Speaking at the event, Fadnavis said, "To promote electric fleet, we have waived VAT, road tax, and registration for all electric vehicles in the state, and we look forward to building Maharashtra as a model state for others to emulate in future."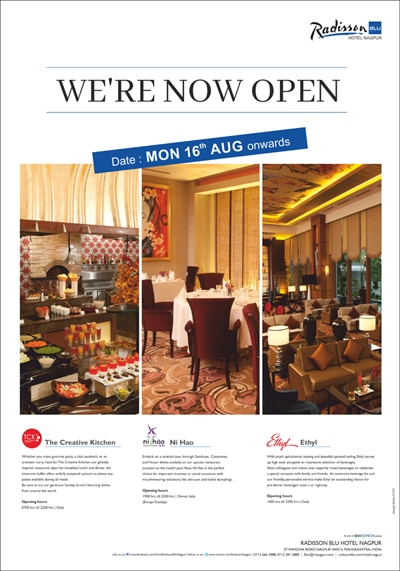 Bhavish Aggarwal, co-founder and CEO of Ola said, "India has the need as well as the potential to set a global example on electric adoption to power its mobility needs. We are excited about how this could transform the mobility experience for millions of citizens, unlock immense opportunity for driver partners and positively impact the environment and quality of life in our cities."
Pawan Goenka, managing director of Mahindra & Mahindra said, "True to the spirit of 'Make-in-India', we shall lead this change in India along with the government. This pilot will pave the wave for wider adoption of electric vehicles."
Glenda said currently they have capacity to produce 400 electric vehicles per month and it will be increased to 800-1,000 vehicles in the next 2-3 months.

Dispelling concerns on lack of infrastructure for charging such vehicles, the minister said a charging station is being set up. Gadkari also said he will soon be meeting Finance Minister Arun Jaitley to request for a lower tax slab for vehicles run on ethanol, bio diesel and bio CNG. "I will also request him to reduce tax rate on hybrid vehicles in order to tackle air pollution in the long run," he said.
The NITI Aayog report estimates that India can conservatively save up to 64 per cent of anticipated passenger mobility-related energy demand and 37 per cent of carbon emissions by 2030. At current oil prices, this would imply a net fuel cost saving of approximately Rs 3.9 lakh crore by 2030, the report said. According to Gadkari, there are massive plans to develop low-cost lithium-ion batteries in India and efforts are on to remodel the battery made by Indian Space Research Organisation to make it fit for use in electric vehicles.