Nagpur: The already cash strapped Nagpur Municipal Corporation is set for another financial blow. The state government has released compensatory grants against local body tax (LBT) worth Rs 858.55 crore to 25 municipal corporations for February and March. Nagpur Municipal Corporation (NMC) gets Rs38.55 crore out of this. The government has cut LBT grant further. In the last two months, the grant has been reduced by almost Rs20 crore per month.
From the Rs46 crore, it was cut to Rs40.64 crore and now it is Rs19.27 crore per month or about Rs 20 crore less per month. "If LBT were in place, NMC would have earned Rs65 crore. LBT was scrapped with effect from August 1, 2015. Only businesses with a turnover of more than Rs50 crore are now paying the tax. The government provides a grant in lieu of LBT," said a civic official. In May 2013, LBT had replaced the octroi.
With NMC facing a financial crunch, government had revised the grant and also paid Rs50 crore early in 2016. That lasted only two months. In March 2016, the funding was cut to Rs46 crore and then to Rs40.64 crore. "NMC will write to the government, urging it not to reduce the grant," mayor Nanda Jichkar said.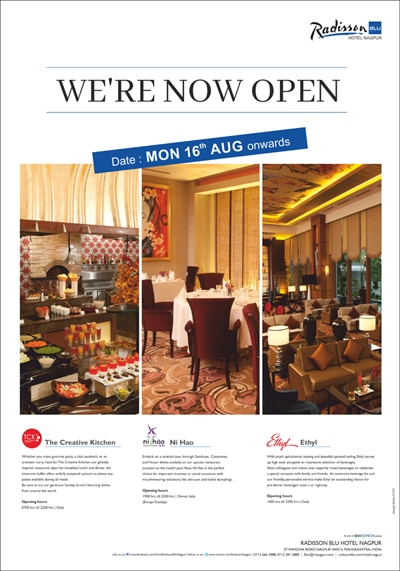 The civic body will get almost Rs60 crore less this year, which will worsen its financial position and severely affect development works, admitted an officer. NMC's administrative expenditure is increasing. It is even finding it difficult to pay salaries. The staffers are yet to get their February salaries which they should have received in first week of March.
"It will be difficult for the civic body to implement small development projects at the ward level," the mayor admitted.