The first trailer for Fukrey Returns, the sequel to 2013's breakout comedy hit, was released online on Monday. Starring a returning cast of Pulkit Samrat, Varun Sharma, Ali Fazal, Manjot Singh and Richa Chadha, the movie is set to release on December 8.
The trailer begins with a reminder of the first movie, in which a group of Delhi University aspirants get embroiled in a crazy plot. "The Fukrey Boys are Back," says the two-and-a-half-minute trailer, and launches into familiar gags. Choocha gets his bum bitten by a snake, Hunny wants to get lucky with his girlfriend, and Bholi Punjaban is out for revenge.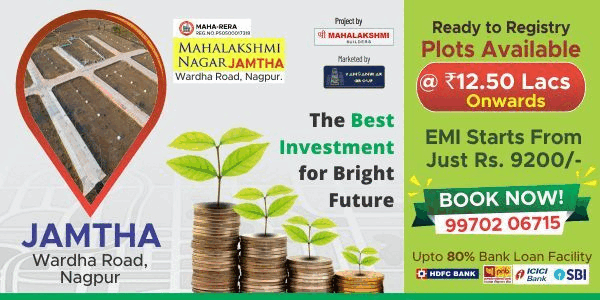 Fresh out of jail, she makes the gang take part in a betting scam, once again based on Choocha's premonitions. This time, he can see the future. He has visions of a cave where some sort of buried treasure is being guarded by demons and a tiger.
Produced by Farhan Akhtar and Ritesh Sidhwani, and directed by Mrighdeep Singh Lamba, the comedy seems like a return to the same brand of humour that made the first movie such a hit with audiences. We'll have to wait and watch if the sequel can surpass the original's Rs 50 crore haul at the box office.