Nihari is a South Asian curry consisting of slow-cooked lamb, garnished to taste and occasionally served with cooked Naan or Rumali roti. It is one of national dishes of Pakistan.
Ingredients:
1 kg mutton with bones
1 tbsp salt
8-10 cloves
8 whole red chillies
1 cup wheat flour
Readymade Nihari Masala [Shan Nihari Masala]
½ Cup Oil
4 Onion [sliced]
Ghee to fry onions
Julienne ginger and chopped coriander and chopped green chilly to garnish
Method:
Roast cloves and red chilies on on a tawa. Cool it down and make its powder.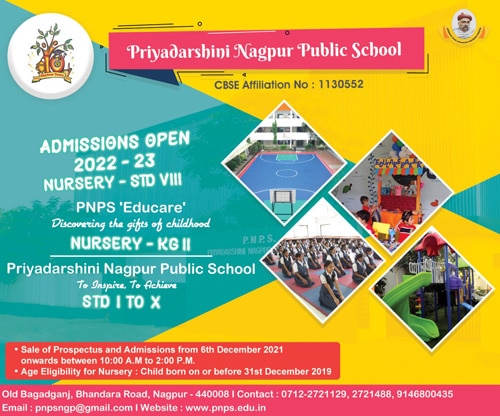 Take oil in a cooker and add mutton, salt [use less salt as readymade masala already have salt] and half packet of the readymade masala and roasted clove and chili powder and mix well. Add water till it covers mutton properly. Cook mutton until well done.
Take wheat flour and make its thin batter using water.
Pour the batter into the meat and keep stirring gradually. The gravy will become thick.
Take ghee in a pan add sliced onions fry until brown add remaining packet of readymade masala. And mix it into the mutton and mix well.
Put it into serving bowl. Garnish with julienne ginger and chopped coriander and chopped green chily.
Serve hot with Rumali roti or Naan.