"Hot and sour soup" is a Chinese soup claimed variously by the regional cuisines of Beijing and Sichuan as a regional dish. It is typically made hot (spicy) by red peppers or white pepper, and sour by vinegar.
Ingredients:
2tbsp chili sauce or to taste
1 ½ tbsp. Corn flour / corn starch
1 tbsp Soya sauce
2 tbsp vinegar
2tbsp. Capsicum / green bell pepper (chopped)
2tbsp spring onions (chopped)
2 tbsp tomato sauce
2tbsp. carrots (chopped)
¼ th cup chopped cabbage
100 gms chicken [boiled and shredded]
1 egg
1tsp. Black Pepper powder or to taste
½ tsp sugar
A pinch Ajinomoto
Salt to taste
4 cups water
Method:
Mix water, Chili sauce, Soya sauce, vinegar, sugar, salt, pepper powder and ajinomoto and bring to boil.
Now add all the chopped vegetables except paneer. Cook for a minute on a medium heat.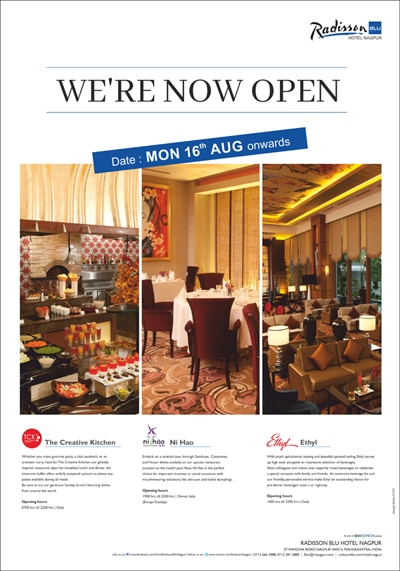 Dissolve corn starch in 1/2 cup water and add to the soup stirring constantly till it becomes thick.
Cook for a minute, chicken and cook properly.
Beat the egg and pour it in the soup keep stirring to avoid lumps and boil properly.
Serve hot.
Hot and sour soup should be prepared just before consuming and should be served fresh, else it will lose the taste.