An easy cheesy snack you can make in less time and people will never stop eating it unless it is finished. Can be eaten at any time of the day, kids will love it.
Ingredients:
Small cubes of cheddar cheese
Small cubes of mozzarella cheese
3-4 boiled and mashed potatoes
½ cup of green onions
1 tsp of garlic powder
1 tsp black pepper powder
2 eggs
Salt to taste
1 cup refined flour
1 cup bread crumbs
Oil to fry
Method:
Take mashed potatoes in a bowl add green onions, garlic powder, black powder, salt and 1 egg, mix well and keep in refrigerator for 10 mins.
Take little flour in a hand and spread it, take the potato mixture and spread press with another hand put a cheese cube and cover it with the mixture and make a ball.
Beat 1 egg in a bowl.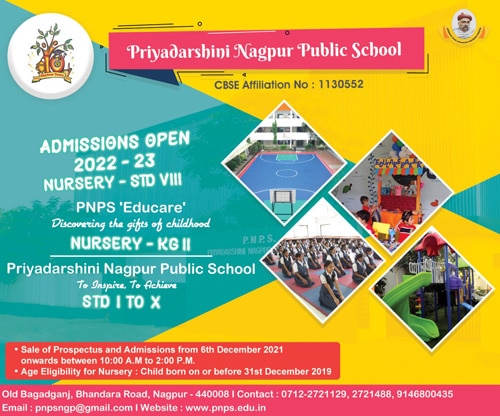 Put the ball in the flour and dip it into egg and put that ball into bread crumbs put the ball again into egg and then bread crumbs.
Take oil into kadhai and heat it, fry the ball till golden brown and take keep it on a kitchen tissue in order to drain excess oil.
Serve hot with mayonnaise.