New Delhi: Red beacon will be removed from cars of the prime minister and all ministers from May 1, transport minister Nitin Gadkari has said after a cabinet meeting.
Gadkari said beacon to be allowed only on emergency service vehicles from May 1 to end VIP culture, as he removed his own beacon.
In recent meetings, Prime Minister Narendra Modi had reportedly been emphatic about ending 'lal batti culture' that has come to symbolise VIP arrogance at the cost of public convenience, media said in a report.
Newly elected chief ministers of Uttar Pradesh and Punjab — Yogi Adityanath and Amarinder Singh — have already given up use of beacons on their official cars.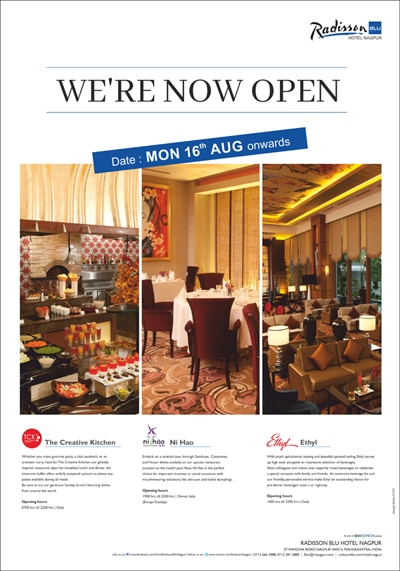 In 2013, a court order said the use of beacons should be restricted and only constitutional authorities should be allowed to use it.