KOLKATA: Inspired by the classic adventure novel 'Around the World in Eighty Days', two French pilots are on a world tour which includes stoppages in three Indian cities.
On board MCR-4S, F-PADC, a retro-fitted plane, Vincent Moisson and Philippe Renaudet are on a 45,000 km-long journey through 24 countries.
Crossing over 220 flying hours, their 40 stops in 20 countries will include Ahmedabad, Nagpur and Kolkata as they trace the route of Phileas Fogg, the protagonist in the 1873 Jules Verne novel.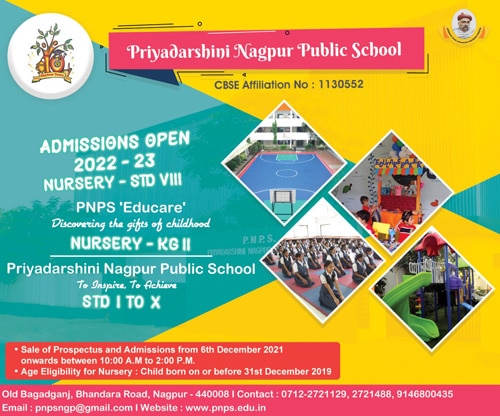 The flight is being conducted on the occassion of the centenary of the crossing of the Mediterranean by aviator Roland Garros.
Pioneering this trip around the globe, the two pilots are members of the French Federation of Aeronautics and Federation of Amateur Aircraft Constructors.
Both are taking turns to successfully operate flights in the coming weeks to circumnavigate the planet in their tiny airplane.
They would touch down Kolkata on Saturday, French Consulate officials said.