Nagpur: RST regional Cancer Hospital has organised a free cancer detection camp for women at hospital premise, which began on Monday. The camp will remain open from 9 am to 4 pm till April 30 where free PAP smear and breast screening would be done by iBE machine followed by free consultation, informed Joint Director, RST Regional Cancer Hospital, Dr B K Sharma.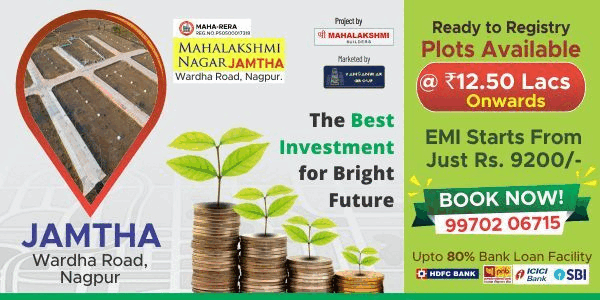 RST Regional Cancer Hospital is well-equipped centre providing detection and comprehensive treatment for cancer under one roof. Government schemes like Ayushyaman Bharat-PMJAY, Mahatma Jyotiba Phule Jan Arogya Yojana (MJPJAY), HMCPF (Health Ministry Cancer Patient Fund), Prime Minister Relief Fund (PMRF) Chief Minister Relief Fund (CMRF) and Indigent Patient Fund (IPF) are available for the patients for treatment of all types of cancer free of cost at the hospital, Dr Sharma informed.
Women with complaints of blood spots or light bleeding between or following menstruation cycle, menstrual bleeding that is longer and heavier than usual, vaginal discharge, bleeding after intercourse, bleeding after menopause, persistent pelvic and or back pain, breast lump or skin thickening, nipple retraction, nodule on skin, skin ulcerations, nipple discharge, lump in axilla etc. should take advantage of this camp, Dr Sharma appealed. Interested women can register names on phone 0712-2748995 or 0712-274441.