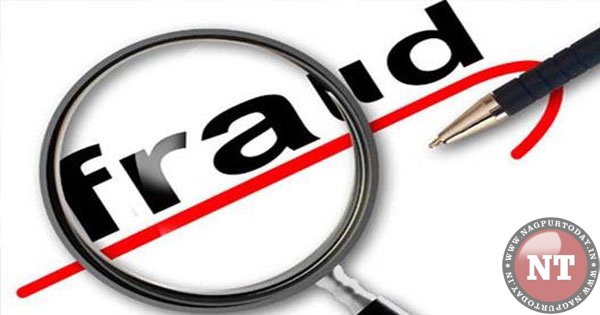 Nagpur: As many as seven people have ended up losing a total of over Rs 2 lakh from their respective bank accounts, using cloned ATM cards from March 1 to March 8.
The incidents have baffled MIDC police as the concerned ATM booth from where the frauds took place falls under their jurisdiction. The police have registered a case of fraud against unidentified miscreants of looting group of people to the tune of lakhs in just 8 days.
In such incidents, complainant Rajesh Sahdevrao Ingle (35) resident of New Panchashil Nagar, near Bhim Nagar along with Umakant Pallandurkar, Brijesh Radhakrushna Prasad, Akshay Bais, Subhash Shankar Gharmore, Mohammad Karshid Mohammad Mustafa Khan, Nihal Hasraj had visited ATM near CRPF Gate, Petrol Pump on different occasions between March 1 and March 8 and ended up losing Rs 2,05,000 to the miscreants.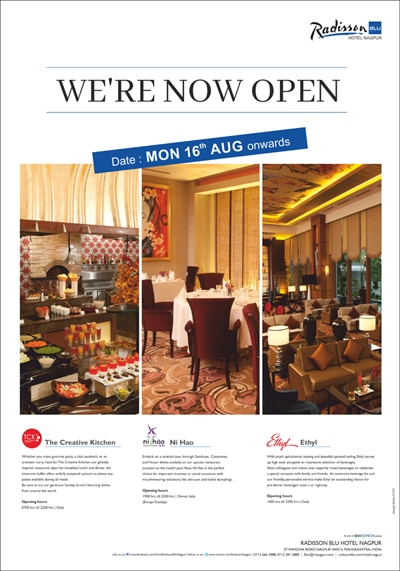 According to the complainants, the fraudsters made several transactions from their account in quick succession.
MIDC police have registered case of fraud under section 420 of the Indian Penal Code and started the probe