Nagpur: The post-demonetization panic took its toll on a 55-year-old businessman, Shirish Morghade, when a man posing as a phone-banker duped him to the tune of Rs50,000 last month. The trickster, emboldened by his undeterred run so far, continued to use the same phone number with which he cheated Morghade.
Morghade, whose account was debited by Rs50,000 on March 30 last month, had tried to complaint to a nationalized bank and police department but did not get any help.
Realizing Morghade's helplessness, the caller once again contacted the victim on the following day with another trap. Morghade, already cheated twice, did not walk into the trap this time. The Bajaj Nagar police, which is yet to register the offence, had accepted his complaint.
Morghade said that he was in his office when the first call came from an unknown number (08877752829). "The caller claimed to be from a so-care ATM care head office in Delhi. He threatened me stating that my account would be frozen and entire deposit would be lost in the post-demonetization drive as the Adhaar card was not linked to the bank. This type of information can unsettle any one," he said.
Morghade further said that the caller sent him a verification code before he could realize the danger. "The caller had convinced me to tell him the code that has come as a message on my mobile phone. There was an instant debit of Rs20,000 the moment I had relayed the code. When I questioned the caller, he merely said the amount had erroneously got deposited in RBI before sending me the second code. He convinced me about crediting back the amount before I shared the code with him. There was another debit of Rs20,000 but still the caller kept on repeating that the entire amount would be credited back in some time," he said.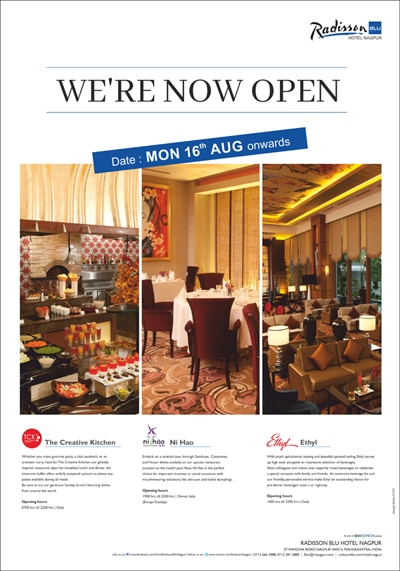 Morghade later approached the bank. "The caller is such a seasoned crook that he was challenging the bank officials and later the cops too. He seemed unfazed even after realizing that I am verifying his whereabouts or lodging a police complaint," said Morghade.