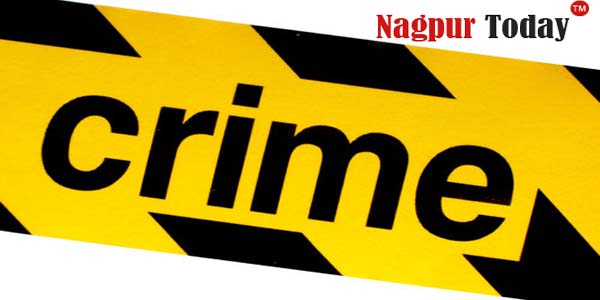 Nagpur News:
The incidents of murders and attempt to murder have jumped by leaps and bounds in Nagpur city which has been witnessing the crime with panicky. Even firing incidents involving eminent personalities, particularly the real estate dealers, have seen a spurt.
According police, even though the incident involves petty criminals, one Pintu aka Loha Sadhuji Gedam (27), a resident of Baba Buddha Nagar, Pachpaoli, was killed at his own house by accused Aakash Kishore Pantaone (21) a resident of Vaishali Nagar, Nagpur, Raman aka Golu Kailash Dongre (22), a resident of Ramai Nagar near Pawan Dongre's house, Aakash aka Haddi Rambhau Ambade (22), a resident of Baba Buddha Nagar, and a minor accused. The murder was a pre-planned conspiracy, accordingly the accused went to Pintu's house and first indulged in a dispute and when the situation turned hostile, as the accused had planned, killed Bunti in his own house.
The Pachpaoli Police Sub-Inspector Chaudhary succeeded in arresting the three accused and has detained the minor accused. The police have slapped the accused with an offence under sections 302, 34 of IPC and are probing the case further.