Nagpur News.
Based on the allegation made by a Pune based Social organization called Freedom Firm, the police officials of the Social Security Branch (SSB) and the activists of Freedom Firm raided the Red-Light area of the city, also known infamously as Ganga Jamuna and rescued 4 minors on July 1, 2014.
The Freedom Firm is a social organization which deploys a team of undercover investigators who follow leads and monitor red light areas. Using hidden cameras, their investigators identify the victims, pimps, brothel keepers, and traffickers. Once enough documentation is gathered they inform the local police station, whose police personnel raid the brothels and rescue the girls.
The social workers of Freedom Firm, which included Satyajit Baburao Desai, Surendra Namdeo Sahare and Angela Alice Aran had sent a written complaint to Lakadganj Police Station alleging that poor and needy minor girls are being forced into prostitution by luring them with large amount of money.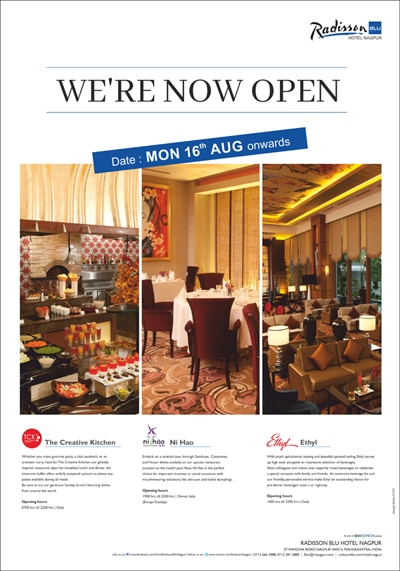 Under the leadership of DCP Kolhe, the Social Security Cell of the Crime Branch
which included ACP Nilesh Raut, In-Charge Police Inspector of SSB PI  BM Pawar, API Barapatre, API Patil, API Amita Jaipurkar, ASI Madne, ASI Ramanand, Police Head Constables Pandurang Nikore, Prakash Sridam, Kamlakar Patil, Sanjay Telmasre, Police Constable Gopal Vaidhya, Ajay Ghatod, Raju Rokde, Women Police Constables Anita, Kavita, Surekha, Vandana, Driver Nilesh, Photographer Hadpande, Social Workers from Pune Anupama Mishra and others surrounded the Red Light area Ganga-Jamuna and raided all the brothels. During the raid, four minor girls were rescued from one of the brothels.
According to police sources, the accused lady arrested from the brothel was identified as Jantabai alias Geeta Girjateli Karmavat, aged 50 years. In order to make money from the ill-famous trade, she used to recruit these minor poor and needy girls luring them with money and forcing them into prostitution. Many lecherous, lusty and rich young and old men of the city are alleged to be regularly visiting the brothel. This brothel was said to be situated around 200 meters from public place. During the raid, two young men were found in compromising position. These men were also arrested during the raid.
The brothel "Madam" (accused) along with the two men was booked under Prevention of Immoral Trafficking Act (PITA) 1956 under sections 3,4,5,7 of IPC by the Lakhadganj Police Station and the case is being investigated further.