Four injured seriously in group clash over ganja trading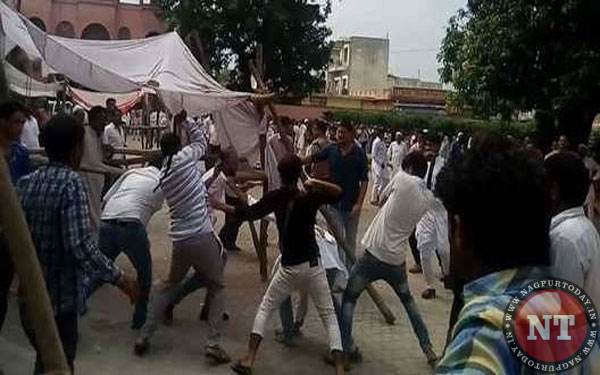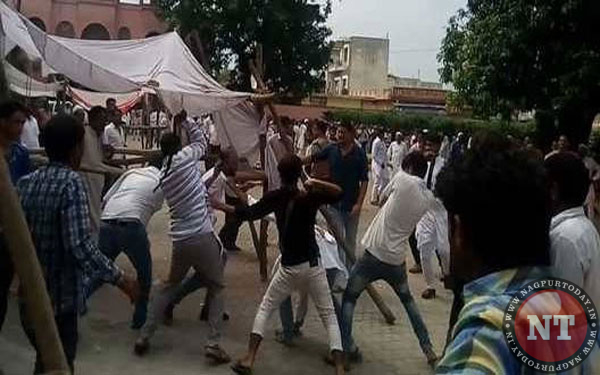 Nagpur: Four persons were injured, two of them were reported to be critical, after two groups attacked each other with swords and other weapons near Dahi Bazaar Pulia under Shanti Nagar police station on Sunday evening.
As per information, the fight occurred after some dispute over ganja trading. The situation is tense in the area and police have deployed sufficient bandobast there.
The injured were identified as Wasim Ali (37), Imran Khan (38), Noor Sheikh (30) and Zahir Khan (26). More people were involved in the fight and police were trying to identify them.
While Imran and Wasim were admitted to a private hospital, Noor and Zahir were admitted to Mayo Hospital. Sources said that the two groups had fought earlier also over a dispute of ganja trading.