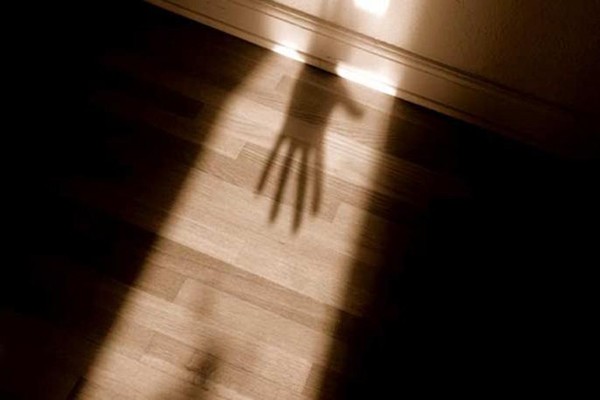 Nagpur: In four different cases of molestation reported in Sadar, Jaripatka, Hudkeshwar and Bajaj Nagar police station, women in various age groups including a minor have levelled up allegation against the tormentors.
In all cases, police have registered a case against the accused under relevant sections of the Indian Penal Code (IPC).
In first incident a 27-year-old woman was stalked and harassed with lewd message on social media by a person between Oct 19, 2018 and Jan 4, 2019. The survivor approached Sadar police station and registered a case of molestation against the accused Wasim Qureshi (35) resident of Qureshi Manzil, in front of Lowar Bazar Mutton Shop, Uttarakhand.
Cops have currently procured the mobile number of the accused and started the probe.
In another incident reported with Jaripatka police, a 28-year-old woman has levelled up allegation against her former live-in partner of hiding his marital status and molestation. Survivor told police that, she and accused identified as Sajan Rajesh Bramhankar resident of Siraspeth were in live-in relationship from past four years. When survivor expressed her wish to marry his, he reportedly left without saying a word. Following which a 28-year-old received a facebook friend request of Priya Sajan Bramhankar, wife of the accused. Subsequently Priya sent lewd texts messages to the survivor and outraged her modesty.
Following the compliant of the survivor Jaripatka police have registered a case against the accused husband wife and started the investigation.
A 16-year-old was molested by a Wardha based youth and his three accomplices while she was on her way to class between Feb 14 and 18, this year. Accused Asmit Wasantrao Bhagat (25) spotted the survivor when she was on her way to private coaching. Following which Bhagat started following her on his bike and also blocked her way before molesting her. The survivor then approached Hudkeshwar police and registered a case against all the accused.
In another incident, Bajaj Nagar police have booked a 22-year-old Ramesh Kumar Mali under section 354, 500, 504, 506 and sub-section 66(C) IT Act for creating a fake facebook profile of the complainant and defaming her.