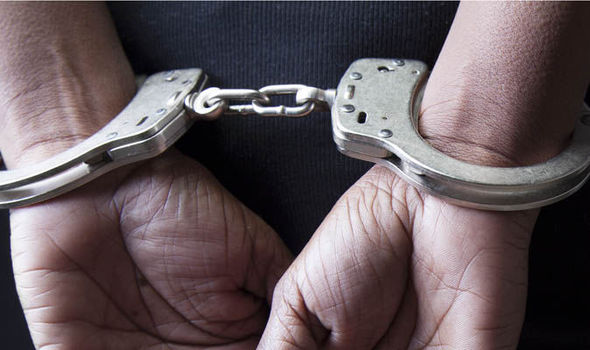 Nagpur: Nandanvan Police nabbed four of the five hoodlums planning to commit a major crime and seized sharp-edged weapons and packets of chilli powder from their possession in the small hours of Friday.
The accused have been identified as Shubham alias Shahrukh Yuvraj Shende (25), Krunal alias Timya Shrikant Meshram (20), both residents of Nandanvan slums, Sonu alias Mogli Raju Pathak (28), a resident of Kumbhartoli, and Sonu alias Kalya Ganesh Share (26), a resident of Deshpande Layout. One of their accomplices managed to give a slip to the cops.
Acting on a tip off, a police team nabbed the accused on Sut Girni Road, behind Nirmal Nagari and confiscated a sword, a steel knife, and iron road, a Nylon rope and packets of chilli powder from them.
Cops registered an offence under Sections 399, 402 of the Indian Penal Code, read with Sections 4 + 25 of the Arms Act, against them.