Jaipur: The Anti-Terrorism Squad (ATS) of the Rajasthan police arrested on Sunday four people of a gang that allegedly took money from candidates for leaking the question paper of the National Eligibility cum Entrance Test (NEET), conducted for admission to medical, dental, AYUSH and veterinary colleges.
Senior ATS officials said the arrested men were under scanner for the last 15 days. However, the question paper they were purportedly selling didn't match with the one that came in the exam on Sunday.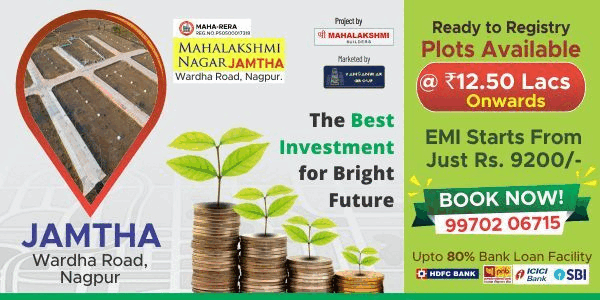 "The arrested men had taken money from candidates and promised them to leak the question paper of NEET. One of our teams had gone to Delhi and another one was in Jaipur, keeping a watch on the accused," superintendent of police (ATS) Vikas Kumar told media.
He said two men were arrested from Delhi and two from Rajasthan. "The men have been identified as Vikram Singh, Bhupendra Sharma, Ashok Gupta and Rahul. Singh and Rahul are from Bihar; Ashok Gupta is a resident of Delhi. Sharma is a government employee in Jaipur."
Officials said 11 candidates, who had paid money to the gang, were also questioned by the agency.
"Last night, our teams simultaneously raided the facilities in Delhi and Jaipur where the gang members were preparing the candidates based on a question paper, which they claimed to be for the exam," said Kumar.
He added that the gang had taken approximately Rs 5 lakh each from the candidates, who are from several states.
"After detaining the gang members, our teams accompanied the candidates to the exam centres in the morning. When we tallied the actual question paper of the exam with the one the gang had claimed to have leaked, we found them different," said Kumar.
Senior ATS officials said the four arrested men were being interrogated to ascertain their role in previous such scams.
"We have booked all four accused for cheating and further details are expected to come up once the investigation progresses," said Kumar.