Gurgaon: "It was not death. It was a murder" this is the harsh indictment of the Fortis Hospital by a three-member panel formed by the Haryana government that has found gross negligence by the Fortis Hospital in Gurgaon causing the death of a seven-year-old girl suffering from dengue.
"There were many irregularities, unethical practices and the protocol for diagnosis and medical duties was not followed. In simple words, it was not a death, it was a murder," state health minister Anil Vij told reporters on Wednesday after the panel submitted its report.
"We are going to lodge a police case against the hospital for negligence which caused the death of Adya. We have already sent a notice, asking why the hospital's pharmacy and blood banks licences should not be cancelled. We will also write to the Medical Council of India (MCI) to cancel the licence of the hospital," said VIj, who was flanked by the probe committee members.
Speaking on TV today, the Health Minister further declared that an FIR will be filed against the hospital soon.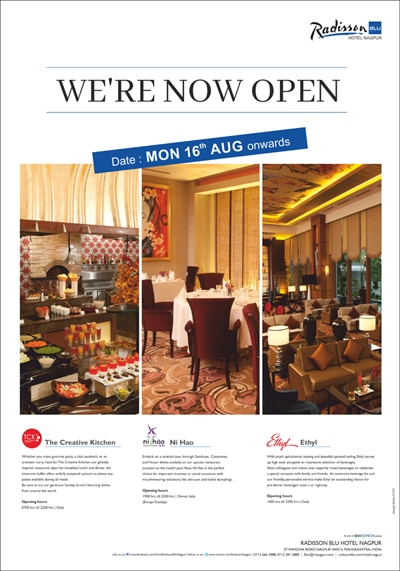 "We will make an example of this case, so others will take care in the future" Vij promised.
The health department panel had been formed to look into charges of foul play in the treatment and of inflated bill (Rs 15.5 lakh) that Adya's parents, Jayant and Deepti Singh had levelled against the hospital.
Some friends of the parents had posted their plight on social media, triggering an outrage and a promise of action by the Union health minister JP Nadda.
"Adya was diagnosed with dengue on August 28, at Rockland Hospital, Dwarka, New Delhi. She remained admitted there till August 31 from where she was shifted to Fortis," Vij said.
"She was admitted to the paediatric intensive care unit (PICU) in an emergency condition at the Fortis Memorial Research Institute (FMRI), Gurgaon, for 15 days till September 14. She died while being shifted back to Rockland hospital in an ambulance that lacked ventilator and other facilities," the minister said.

The case in a nutshell
Adya, the 7 years old daughter of Techie Jayant Singh was shifted to Fortis after her dengue took a turn for the worse.
After being on ventilator for 15 days, the parents insisted they wanted her transferred back to the original hospital.
She was taken off the ventilator for the shifting – against Doctors' advise insist Fortis – and shifted in an ambulance. She was declared dead on arrival at Rockland hospital.
In November, Jayant Singh alleged Fortis didn't take care of daughter Adya: there were no doctors during weekends; the hospital harassed them for bill payments; and used expensive medicines instead of generic ones.
The medicine bill alone was Rs. 4L. Medical consumables included 2,700 gloves!
They didn't arrange a proper ambulance when he was shifting her out either.
Case reported on Social Media weeks later caused public outrage
A friend tweeted about it first. The tweet was shared by thousands and the case became viral.
The media picked it up from there and it became a topic of national debate and discussion.
Responding to the public outcry Union Health Minister promised to look into it and then the Haryana Govt. formed the 3 member committee.
Fortis hasn't received the report yet, they claimed.