Nagpur: Four Naxalite cadres, including a commander, surrendered before Gadchiroli superintendent of police on Tuesday. The four collectively had Rs22 lakh reward on their heads.
In all 37 Naxalites, including four divisional committee members, have surrendered between 2019 and 2021. A couple, which had married while working together in Kasnasoor dalam in 2007, too was among the ones who surrendered.
Among those who surrendered on Tuesday included Dinesh Neitam, commander of Bhamragarh dalam, who was part of the movement for 15 years and had Rs8 lakh reward on his head. Neitam was reportedly behind six murders and 11 encounters.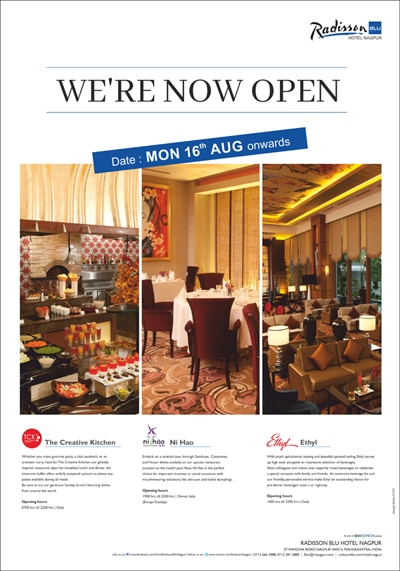 A couple — Nakul Madavi and his wife Nila Kumre — which has several offences registered against it, too was among those returning to the mainstream. Madavi had joined the rebel movement in 2002 through Tippagarh dalam, while Kumre was inducted in Kasnasoor dalam in 2005. She too has three cases of murder and equal number of encounters against her.
Sharad Atla, 26, had joined the dalam in 2011 and later became an active part of the movement.