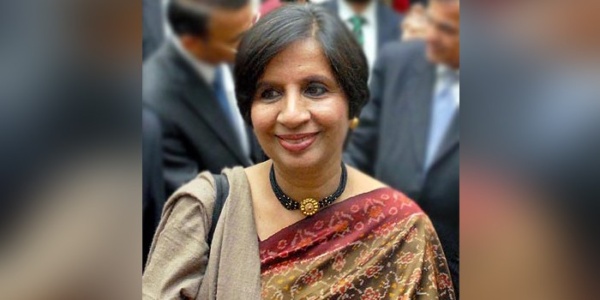 New Delhi: Former foreign secretary Nirupama Rao reacts to PM Narendra Modi's speech in Karnataka today where he claimed that Pandit Jawaharlal Nehru had insulted was the first Indian commander-in-chief of the Indian Army Field Marshall Cariappa and former army chief General KS Thimayya.
Addressing an election rally in Kalabugari district of poll-bound Karnataka, the Prime Minister said, ""From insulting Field Marshall Cariappa and General Thimayya to calling our Army Chief a 'Sadak ka goonda' right after surgical strikes, they (Congress) have consistently shown their disdain for our brave heroes."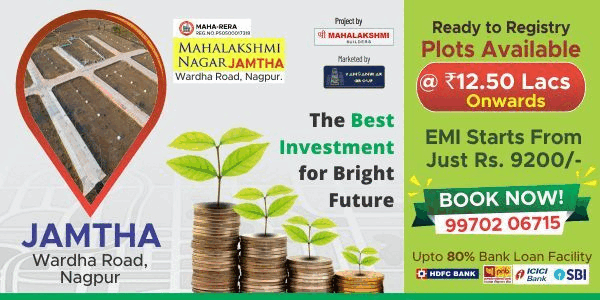 "Karnataka is synonymous with valour. But, how did the Congress Govts treat Field Marshall Cariappa and General Thimayya? History is proof of that. In 1948 after defeating Pakistan, General Thimayya was insulted by PM Nehru and Defence Minister Krishna Menon," the PM said.
Krishan Partap Singh, author of the Raisina Series reacted to this tweeting, "Yes,Nehru insulted Gen Thimayya by first sending him to Korea after the armistice to command the UN peacekeeping force.And then further the insult by making him Army Chief!And then not allowing to him to resign!As for Cariappa,Nehru sent him as High Commissioner after retirement."
Rao retweeted Singh's tweet saying, "Dear PM : how can you distort history For the sake of the children of this glorious land, please rise above this."