Denies any pressure or interference from the Congress Party leadership in the affairs of Environment Ministry

Nagpur.
Senior Congress Party leader and Former Chief Minister of Maharashtra Prithviraj Chavan while taking to media personnel in Nagpur on January 30, 2015, vehemently dismissed the allegations leveled by former Environment Minister Jayanthi Natarajan. Chavan claimed that there never was any pressure or interference from the Congress Party leadership in the affairs of Environment Ministry.
Scathing attack on Rahul Gandhi
Former Environment Minister Jayanthi Natarajan who quit from the Congress had allegedly made a scathing attack on Vice-President of Congress Party Rahul Gandhi. She had also alleged that "specific requests" were made by him.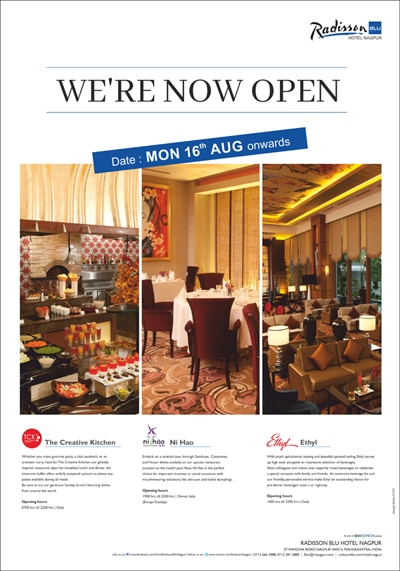 However, Pritviraj Chavan who was the then Minister of State in the Prime Minister's Office (PMO) during the UPA government claimed that there was neither pressure nor interference from the Congress leadership with regard to clearance of projects during the UPA regime.
Chavan who is known to have been close to the former Prime Minister Manmohan Singh, said that they get so many letters and delegations from interested persons, but as a minister, one is expected to follow the rule book and not to favour anyone. Chavan went on to claim that If Jayanthi Natarajan has done any illegal things, they should and will be probed.
Godse is a murderer
While speaking about Nathuram Godse, Former CM Prithviraj Chavan claimed that Nathuram Godse is a murderer. This bloody murderer is now being projected in a different angle. The BJP's hidden agenda is now slowly coming to fore. Congress Party flays this kind of eulogizing a murderer.
Agenda of Hindutva coming to fore
While talking to media personnel, Chavan also said that deletion of the words "secular" and "socialist" from the advertisement put out by the Union Government on the Republic Day was "a trial balloon" floated by the Narendra Modi government. Chavan claimed that the Prime Minister himself should clarify the issue. Chavan also added that the BJP-led government at the Centre might be doing such "exercise" to gauge the people's mood. He added that the agenda of 'Hindutva' is coming to fore. Apart from BJP, other organizations which champions the concept of Hindutva too are releasing a trial balloon.