Nagpur: In a major step towards e-governance the Forest Department in Nagpur has initiated the online process for auction of timber. The process was hitherto manual and full of shortcomings. The Department has created a website www.mahaeauction.co.in for the auction process. At present, the Ballarshah Depot of the Forest Department is running the online auction process. The online auction process will be run at Paratwada, Jormoho Depots too in the coming days. These two depots are biggest depots of Forest Department in Vidarbha.
At present the online auction process is being implemented for timber only but soon will be run for sale of bamboo and other forest produce as well. The Forest Department move is in accordance with the State Government directives aimed at transparency in the auctions.
Elaborating on the process, the Principal Conservator of Forest (Production and Management) A S K Sinha on Thursday said the online process will be totally transparent. The participants in the online process will have to create their ID for online loggin then only they will be allowed to take part in the auction. The participants will have to remit EMD which is Rs 10,000 minimum. The tender process will be very simple and could be completed within 10 minutes. The winner will be announced after completion of the two-day auction process.
The winner will have to pay the remaining amount and then lift the auctioned lot. Those unsuccessful bidders will be returned their deposits through online process. The goods to be auctioned online will be displayed on the website in four angled photographs. This will faciltate the bidders to have a good look of the products vis-a-vis the quality and other aspects, said Sinha.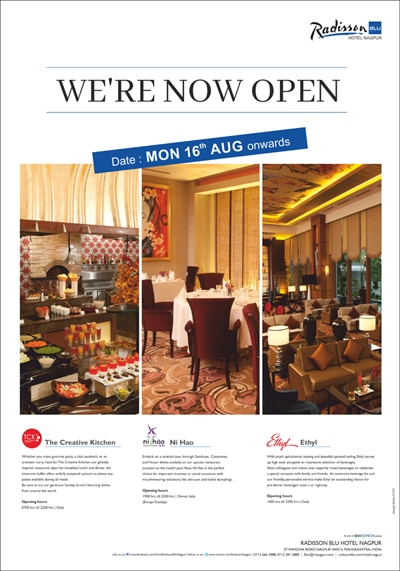 Others present at the press conference include Additional Principal Conservator of Forest B P Singh and other officials.