Nagpur/Mumbai: After maintaining their rigid and who-will-blink-first stance, Union Minister Nitin Gadkari on Saturday offered the olive branch to Shiv Sena. He said the Shiv Sena and the Bharatiya Janata Party (BJP) should come together and work for the people of Maharashtra after the Maharashtra civic polls.
"The numbers we have now show that the BJP and the Shiv Sena have been given a clear mandate by the people and if both the parties consider the number of seats they have acquired, it would be good if both parties work together. Both Chief Minister Fadnavis and Uddhav Thackrey must consider this," Gadkari said.
Gadkari's comment came as the BJP registered an emphatic win in the Maharashtra civic polls.
Since the results were declared both parties have gone to work on the few independents, each party claiming support, but still they will be nowhere near the required majority.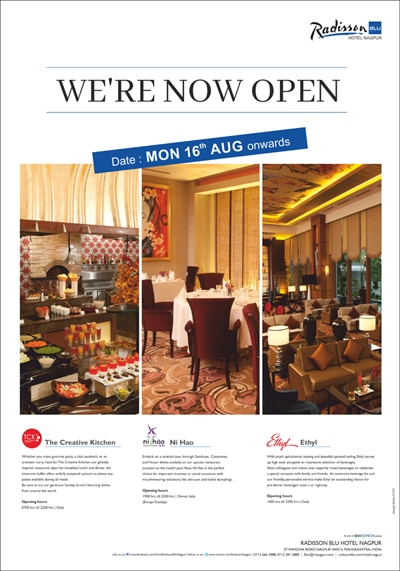 The BJP won 82 of the council's 227 seats, while the Shiv Sena at 84 is marginally ahead. None of the parties could get near the majority mark of 114.
When asked about the reports that some of the Congress leaders have expressed their desire to back the Shiv Sena, Gadkari opined, "the Congress wants to destabilize the government and that is why they want to support Sena. Their policy is not oriented towards betterment of Mumbai and its people. BJP and Shiv Sena must remain alert."
The BJP has emerged victorious at all the other eight municipal corporations barring Mumbai and Thane Municipal Corporations that went to polls this week.
The Congress was at the third position winning 31 seats, the Nationalist Congress Party (NCP) nine seats, AIMIM three seats and Maharashtra Navnirman Sena (MNS) seven seats.
The ball seems to be in Uddhav Thakarey's court now. If the Shiv Sena decides to take Congress support to have their Mayor in Mumbai they would have succeeded in spiting the BJP, but at what cost?
They will lose their ministerial berths both in Delhi and Mumbai where they are partners in power with BJP. BJP has a comfortable majority in Delhi but with the Shiv Sena withdrawing the Maharashtra government would become a minority govt.
Both parties will have to think long and hard at all options available before coming to a decision. There are pros and cons to every situation.