Nagpur: Replying to a question regarding dengue cases in State and Vidarbha Health Minister Dr Deepak Sawant informed that there were laboratories in NMC, Mayo and IGMC to detect dengue and where ever dengue cases are found labs would be opened there. He informed that a lab was opened in Amravati to detect dengue cases.
He further informed that from January to November 2017 6894 dengue were confirmed and 34 deaths had occurred. From August to October 234 cases of dengue were reported in Vidarbha but no deaths occurred. In Chandrapur and Gadchiroli due to Malaria 1 and 4 deaths were reported.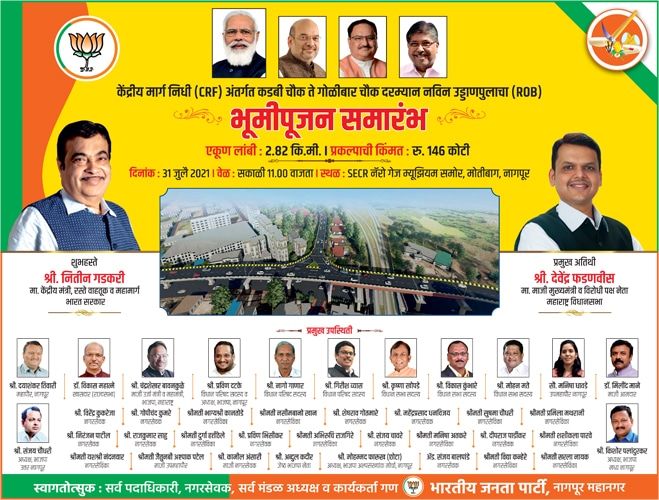 There were 38 labs in the state. Out of these 10 were in Vidarbha. For the detection of Swine flu in Vidarbha there 2 government and 1 private lab. In Vidarbha Gadchiroli, Gondia, Chandrapur districts were sensitive to Malaria. He further informed that for the control of Malaria in Vidarbha Rs 5,07669 were allotted for the year 2017.