ST Bus service to remote Khairi Sita village, 40 kms away from Nagpur, was started for the first time after almost 69 years of Independence
Nagpur: For a change, the folks in this sleepy village saw the red and went ecstatic!! The village erupted in joyful celerbrations at the very sight of red-coloured ST Bus. Yes, the ST Bus service, after long 69 years of Independence, commenced for the first time in this village called Khairi Sita, 40 kms away from Nagpur on Adegaon Road. The village, surrounded by hilly terrain and thick jungles, was till now deprived of ST Bus service. Unbelievable but it is true. However, the long wait was over when the Maharashtra State Road Transport Corporation (MSRTC) started its bus service to Khairi Sita on March 27, 2016.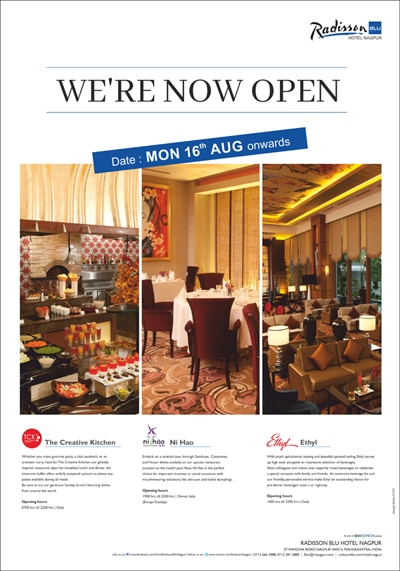 The womenfolk of the village, having 100 homes and population of 400, greeted the bus at Adegaon diversion and brought it to their village, like a bride, dancing, splashing gulal and flower petals through out the 3 km distance. Khairi Sita village is situated just behind Fun Food Village on Amravati Road and is 15 km away from Shivasavanga village. The Khairi Sita village has a good tar road with trees lined on both sides.
The village has mostly population comprising Gond, Gowari, Dhivar and Kunbi folks. Around 40 boys and girls of Class X go daily to a school in Adegaon. But in the absence of transport arrangement returning home in the evening hours was a risky affair. This shortcoming led to dropping from schools by the girls right from Class-3. The bunking of schools by the girls was worrying point for the villagers. But a man emerged as a massiah for them. Bhimrao Khandate, who had spent his childhood in the village and who is now Deputy Commissioner of Divisional Caste Certificate Scrutiny Committee in Amravati, decided to return the debt of the village with interest. The transfer of the then Commissioner of Social Justice Department Ranjitsingh Deol as Vice Chairman cum Managing Director of MSRTC came handy for Bhimrao Khandate. He contacted Deol and urged him to make efforts for starting bus service to Khairi Sita village for providing relief to students as well as others. On his part, Ranjitsingh Deol took it as a mission and ensured the red-coloured stuff enters Khairi Sita at the earliest. March 27,
2016 was the day of reckoning and celerbrations as well.
Finally, the Village named Khairi Sita has got it no matter after 69 years of Independence.