Nagpur: In an emergent meeting held at Mantralaya Mumbai, in the joint presence of the State Finance Minister Sudhir Moongantiwar and State Education Minister Vinod Tawade, the decision to immediately constitute a flying squad to supervise prohibition in certain districts of Vidarbha was taken. The flying squad will check illegal sale and consumption of liquor in Vidarbha. Present on the occasion were officers of excise and police departments from across Vidarbha including Nagpur.
Accordingly, the flying squad will comprise as many as 44 personnel (22 from police department and 22 from excise) functioning under the guidance IPS and IAS officers. The flying squad will also have powers to ensure that no new outlet of liquor is opened within the radius of 20-25 kilometres in all prohibited districts, like, Wardha, Gadchiroli and Chandrapur.
Looking into craze for liquor, both on the part of sellers and consumers, it is quite difficult to say how far such an attempt would become successful, and how much self-interest would flourish. It cannot be overruled that the lovers of liquor might switch to those districts which are not prohibited. It is well known fact that desires cannot be kept suppressed for a long time, and they bounce back.
The government is also mulling over constitution of special squad to check spurious liquor seized in Mumbai region recently. After the meeting, an official informed Nagpur Today that a proposal to exercise prohibition in Pandharpur due to rising pilgrimage to Tuljapur Bhavani Temple and Nagpur due to rising visits to Deekshabhoomi, etc, is also under consideration, while a move to launch prohibition in Yavatmal is already in progress.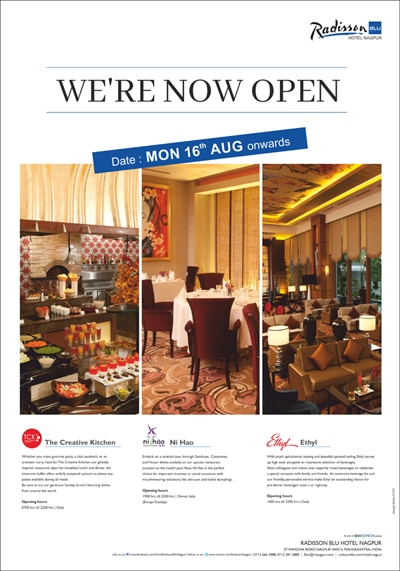 – Rajeev Ranjan Kushwaha ( rajeev.nagpurtoday@gmail.com )