Nagpur: "FDI in multi brand retail will not only kill entrepreneurship but will also kill job creation opportunities in the market, said Kashmirilal, National Organizing Secretary of Swadeshi Jagaran Manch New Dilhi, while addressing trade leaders of Nagpur in meeting hall of Team CAIT Nagpur.
Kashmirilal further said that acquisition of Flipkart shall result in Walmart's back door entry into multi brand retail trade in India which is not permitted under the present Foreign Direct Investment policy of India. He said, "We have noticed Flipkart promoters initially transferred the ownership of the companies operating in India to Singapore and in subsequent years made changes in ownership of the holding company at different valuations without paying any taxes in India as happened in Vodafone case."
Kashmirilal said that in fact, management of Flipkart Groups has been circumventing laws while carrying on multi brand retail trade through e-commerce by flouting Reserve Bank of India's directions on Foreign Direct Investment (FDI). It can be easily seen that through a complex corporate structure, the management of Flipkart is presenting itself as an entity in Business to Business (B2B) segment whereas it is operating both in B2B and Business to Consumer (B2C) segments.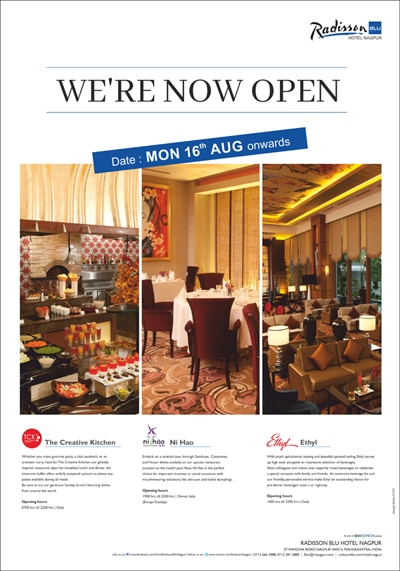 "We need to ensure that the interests of those at the bottom of the pyramid are safeguarded. Walmart is the world's largest importer of Chinese goods after top six countries, they are seventh. They will continue to pump in these products, killing our small and medium enterprises further and kill our 'Make in India' dream too," he stated.
He said, "We all know that they have interests in the multi brand retail of food also. Combination of both will kill the interests of farmers. The Indian farmers are in process of getting trained to deal with farmer Producers Organisations, it will still take time to make him understand the value of his produce and negotiation skills to deal with the MNCs. Unleash of Walmart, will destroy their space. Government is committed to the farmer to double his income. These MNCs will not only bind him, but will also kill his appetite to experiment new crops and newer markets."
SJM believes that nation can prosper only if farmer earns more, and is independent to sell his produce. This scenario will take India to an ultimate situation of food security. This deal is counterproductive to achieve this. We will again make more farmers dependent on the designs of MNCs. Certainly, this is not in our national interests, he said.
"At present, the absence of watchdog, regulator, ombudsman and the connivance of certain bureaucrats, allowed many of the violations to become a norm. There are no rules set for e-commerce, so there is no check and balance. In absence of rules and regulations, companies such as Flipkart India Pvt Ltd, Myntra Jabong India Pvt Ltd, and companies of similar nature should not be allowed to raise any funds directly or indirectly from existing or new investors," Kashmirilal demanded.
Kashmirilal said that we should collectively demand:
1. Immediately initiate an enquiry into the dubious deal between Flipkart owners and Walmart which has been written outside India but for all the tangible and intangible assets placed in India.
2. Immediately initiate enquiry into the nexus between Flipkart companies and the so called independent B2C companies and how they were allowed to carry on their activities without any objections from the regulators including DIPP in the past.
3. Make a strong representation before the Competition Commission of India (CCI) not to approve the takeover deal before the results of the enquiries being initiated are available.
4. Instruct the tax authorities to enquire the modus operandi used by the promoters of Flipkart to take away ownership of companies and their brands outside India, various valuations at which ownership changes happened over the period and taxes involved into that.
Those prominently present were National think tank Chief Ajay Patki, Confederation of All India Traders National President B C Bhartia, Nag Vidarbha Chamber of Commerce President Hemant Gandhi, Vice President Ashwin Mehadia, Dhananjay Bhide, Team CAIT Nagpur President Kishor Dharashivkar, General Secretary Farooque Akbani, Organising Secretary Nikhilesh Thakar, Jayshree Gupta, Sapna Talreja, Dr. Patki and others.