Five people die of Scrub Typhus in Nagpur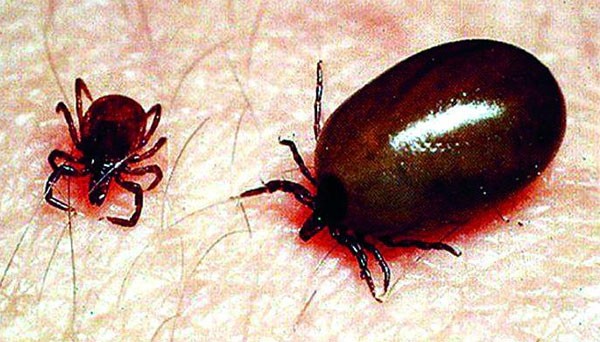 Nagpur: In a worrying development, five people lost their lives while eight are in critical condition at Government Medical College and Hospital Nagpur after they all were diagnosed with Scrub Typhus, a life-threatening disease that is caused by a bacteria called Orientia tsutsugamushi. Most of the victims are from Nagpur and the number is likely to increase.
The disease occurs when a very tiny insect called Chigger Mites bites a person. These mites are only 0.2 mm to 0.4 mm in length and they are found in grass or in bushes. 50% of the people, who don't get immediate medical treatment after the bite, lose their lives.
The first case of Scrub Typhus was registered in Japan in 1899. Around 30 lakh people in Russia had died due to this diease during the First World War. The disease was also found in the soldiers of Burma and Ceylon during the Second World War. The disease is normally found in South-West Asia and South America. In India, the patients of Scrub Typhus are found in Tamil Nadu, Karnataka, Himachal Pradesh, Rajasthan, Assam and Vidarbha.
The disease starts spreading with the onset of monsoon season. It occurs during winter also at some places. Around 10 lakh people get affected due to this disease and deaths occur if immediate medical assistance is not provided to the patients.
At the GMC Nagpur, 13 patients of this disease were admitted so far in August. Five of them succumbed to the disease while eight are undergoing treatment. Four of the eight patients are critical and admitted to the ICU. Kidneys of two patients have reportedly got damaged.
Symptoms of Scrub Typhus
Those affected by Scrub Typhus suffer from headache, fever, uneasiness, and lose of conscious. A patch on the skin can be seen where the mites bit the patient. Though 40% of patients don't show symptoms of the disease. It is diagnosed in them only after a blood test.