Nagpur News.
July 10 is the last day for centralised admission process for standard XI, implemented by Central Admission Committee. This year there is a rise of 8.94% in result of X standard but still 1,900 seats are going vacant. And five participating colleges have got no admissions.
The process of admission for eleventh standard started from June 18. From July 3 the admission rounds of Bio-focal started. At the beginning there was rush of students at 3-4 leading colleges. But after completing admissions here there was hardly any choice given for other colleges. The process was implemented for Science and Bio-focal last year also. Total of 168 colleges participated in it out of 170 colleges. There were 4,045 Bio-focal seats, including mechanical maintenance, electrical, scooter maintenance.  But, all students wanted to opt for reputed colleges only so if they failed to get admission to Bio-focal through centralised process they chose management quota route, without going to any other college. Therefore, last year there were in all 40 colleges, which could not get any admission to Bio-focal stream.
1,188 seats of Bio-focal and 5,834 science stream seats went vacant. This year there are more than 5,000 Bio-focal seats so this year also the picture seems same again, that is seats going vacant.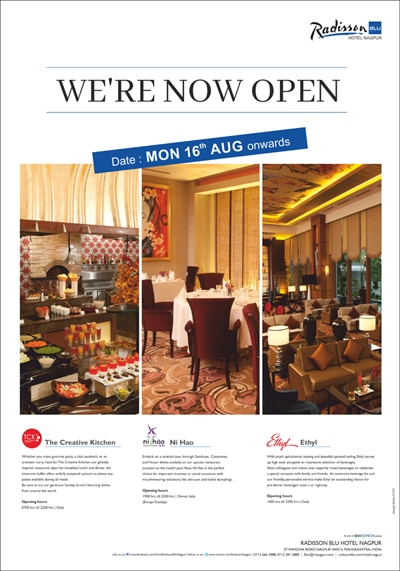 As per sources, SCL Girls High School, Jingle Bell Mahila Mahavidyalaya, Anjuman Junior College, Gayatri Vidya Mandir, all these institutions have not admission so far to Bio-focal stream. Tomorrow will be last round and after that one day will be a round for specially-abled students and reserved category. But whether these colleges will manage to secure any admission is a big question now.
Science, commerce, arts stream admissions after Friday
After the rounds of Bio-focal, Science, commerce and arts stream lists will be displayed and admissions finalised. Nearly till the last week of July the process will go on. In Arts stream there are 5,194 seats, commerce 7,580 seats and in science stream there are 8,342 seats.